Hotel with atmosphere and elegance by Kongens Nytorv in Copenhagen
Welcome to the official website of Phoenix Copenhagen
Renovation at Phoenix Copenhagen
In January and February 2024, we are carrying out a renovation and upgrade of the hotel.
Welcome to Phoenix Copenhagen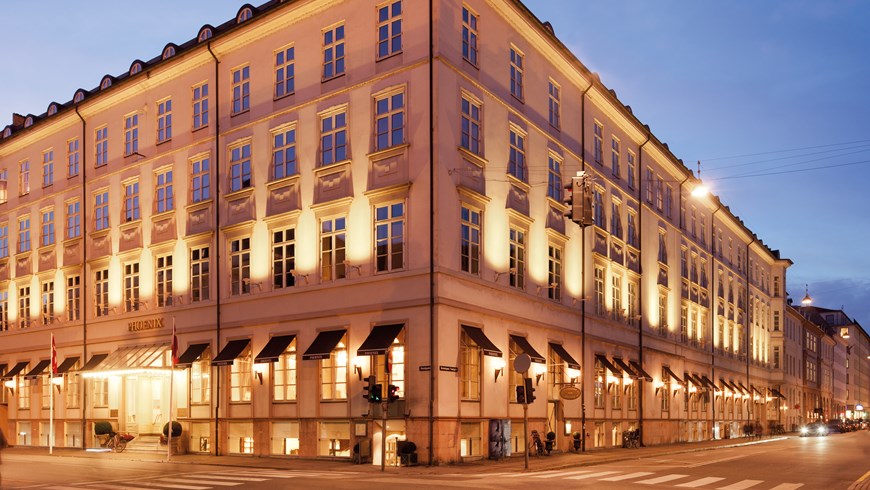 Stories are and have always been important for the way we understand the world – and ourselves. You see, stories add value. Not only to our lives and daily doings, but also to the places and buildings that surround us. As our guest, you wake up behind 4-stared and preservation-worthy hotel walls that make you feel the spirit of the place. Since the 16th century, Phoenix Copenhagen has, along with the royal Danish residence Amalienborg and Frederik's Church, been writing history and formed the centre of a life, which mark Frederiksstaden as Copenhagen's most sophisticated district.
A hotel with a place in history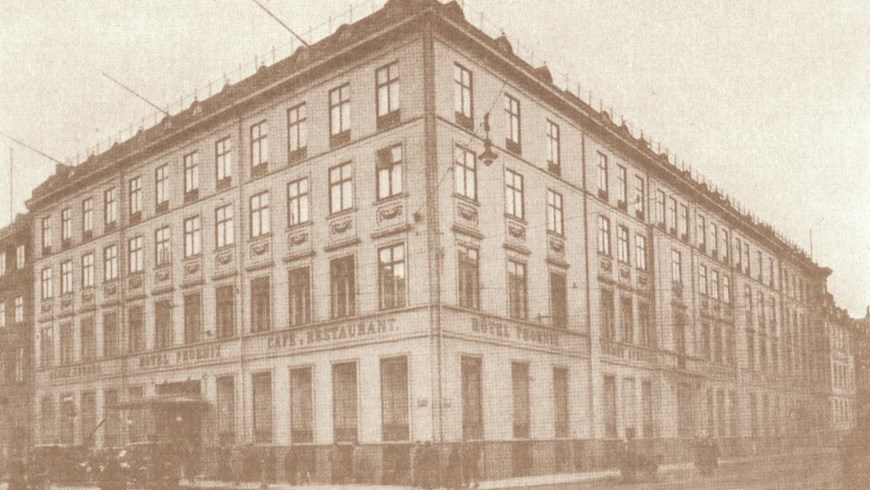 "Hence, it is an ascertainable fact that Hotel Phoenix, for bygone 80 years, has done its city credit, and that the hotel is close to the hearts of the Copenhageners, since it, by its purpose and dignified location, has contributed to give the city's public life a beautiful and festive stamp. Also, in the eyes of the visitors." Like that, the local historian writer Knud Bokkenheuser ends his publication about Phoenix Copenhagen from 1926. A publication that tells about a hotel, which rises like a modern symbol of Copenhagen's noble cultural history.
Sense the presence of history in a royal vibe
We breathe new life into history and the royal vibe with a common thread of modern, soft elegance. The hotel and all of our 213 rooms offer, for instance, frames of milk-white marble, golden details and living surfaces of velvet and a mother-of-pearl shine. You can also explore our hall of golden age art and pass small memory walls of patinated silver, chipped china and old newspaper clippings, which tell about different ages – and our historic hotel. Your eventful stay continues when you step outside the hotel, because Phoenix Copenhagen is in a walking distance from The King's New Square, Amalienborg, The Royal Danish Theatre, shopping temptations and cafés.
Arrange your meetings and conferences with us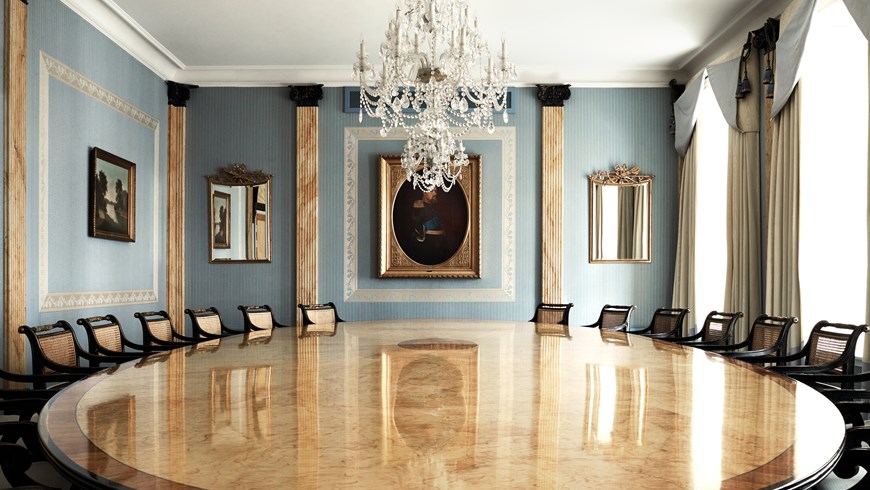 You and your guests can choose between five different conference and meeting rooms, for example our two luxurious rooms Gyldensteen and Frederik VII. One surrounds you with chandeliers, wavy curtains and satin shiny chairs, and the other offers marbled columns and a long, oval meeting table. You can also choose one of our three other meeting rooms, which are decorated in the same modern, soft style that envelop the rest of the hotel.
Enjoy all your meals at Phoenix Copenhagen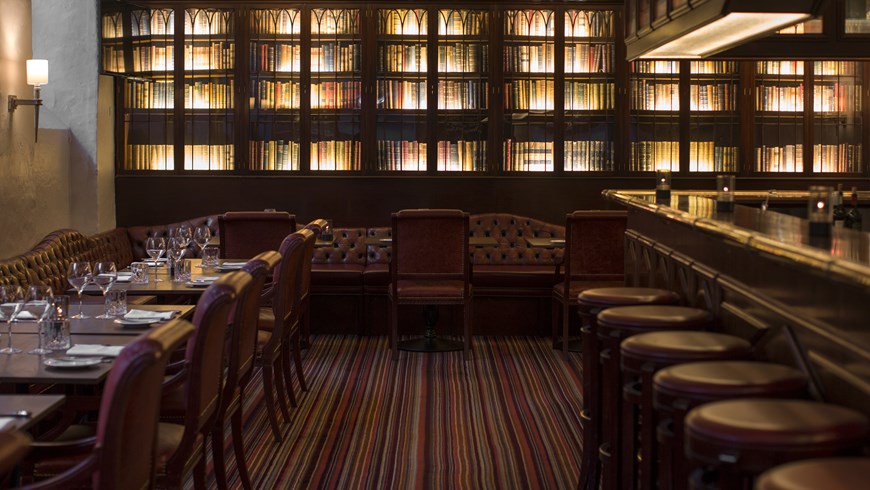 In Restaurant von Plessen, you can get a satisfying and tasteful start to the day. Every day, we serve a morning buffet including freshly baked bread and butter smelling pastry, cheese, cold meats and marmalades, eggs, sausages and bacon, and sherbet glasses with yoghurt, crunch and fresh berries. If you want to enjoy your lunch or dinner at the hotel, you can retire to Brasserie Murdoch's Books & Ale where we serve both light and rustic dishes.
---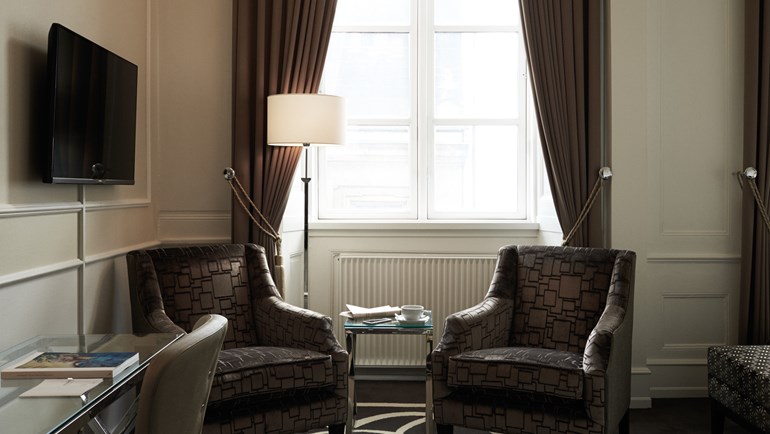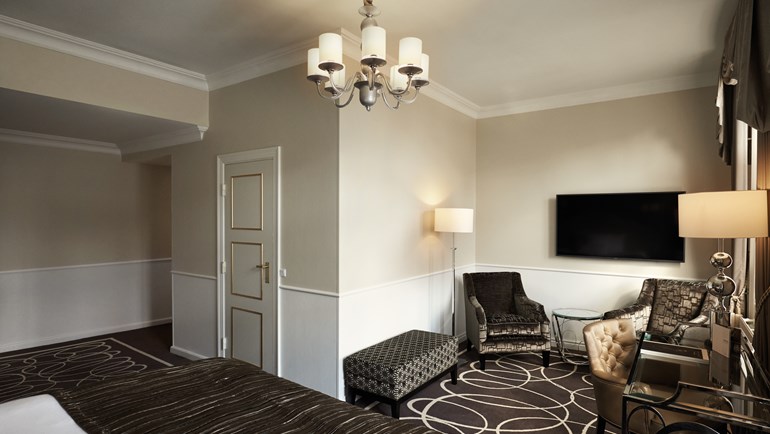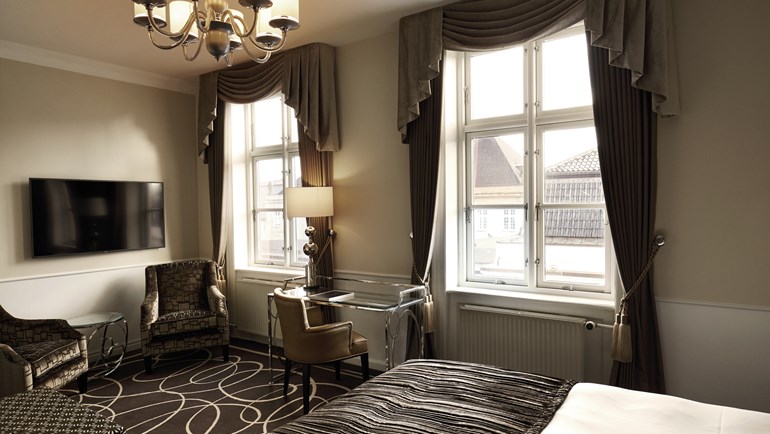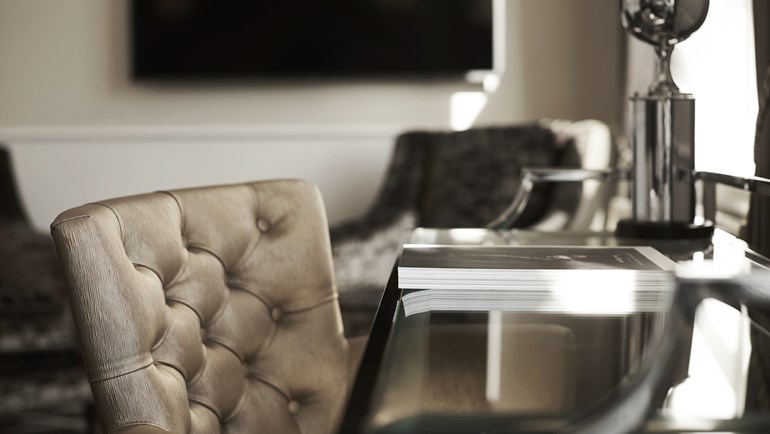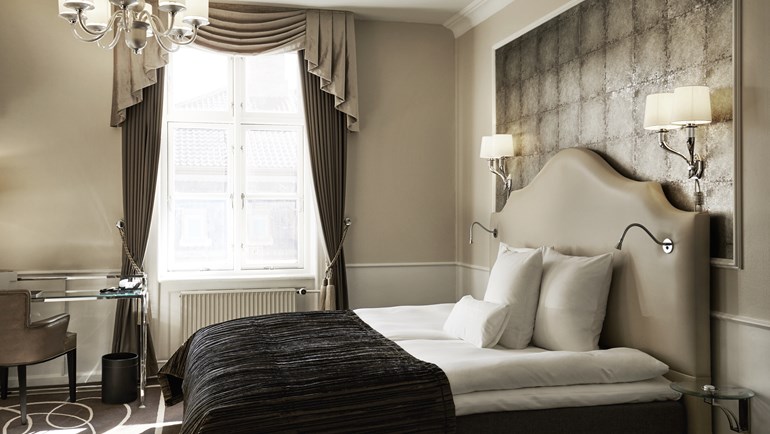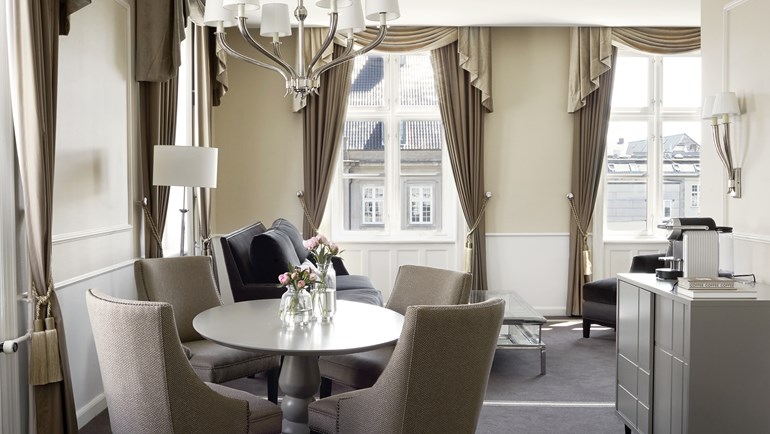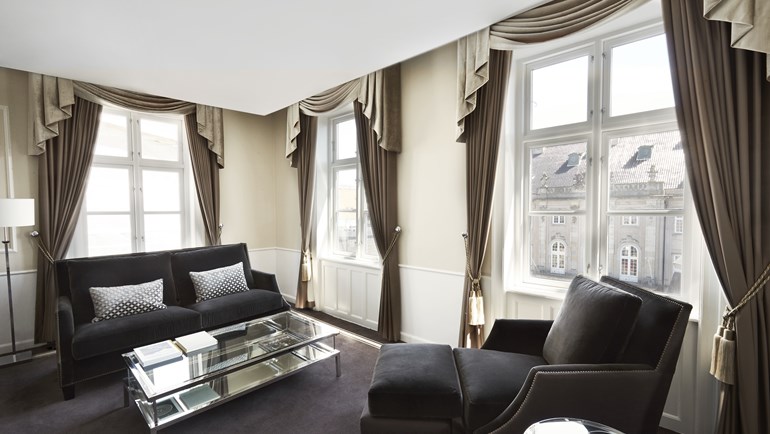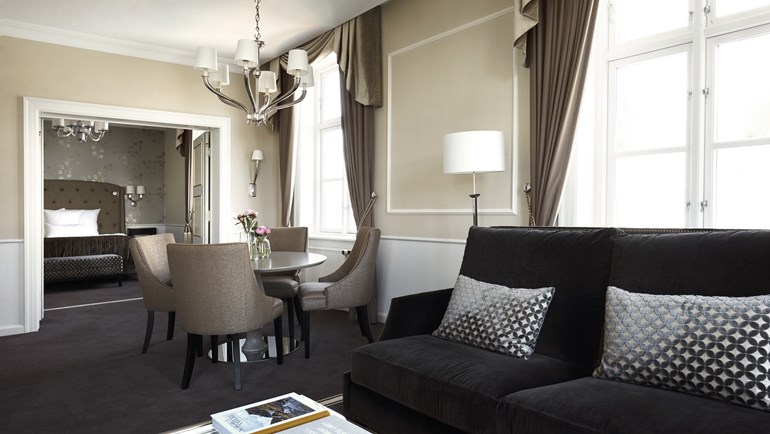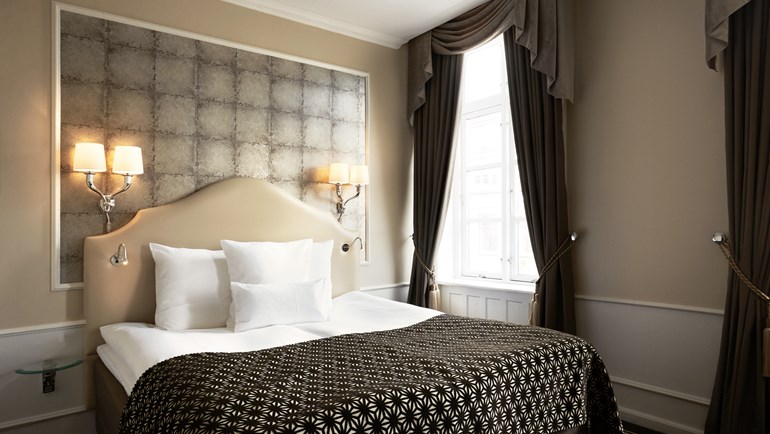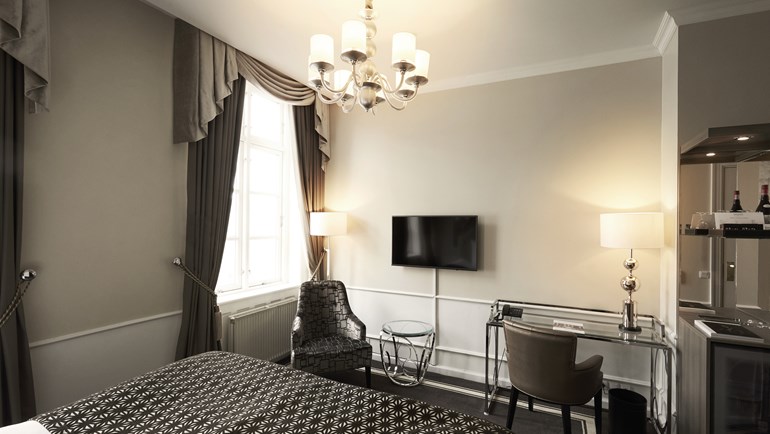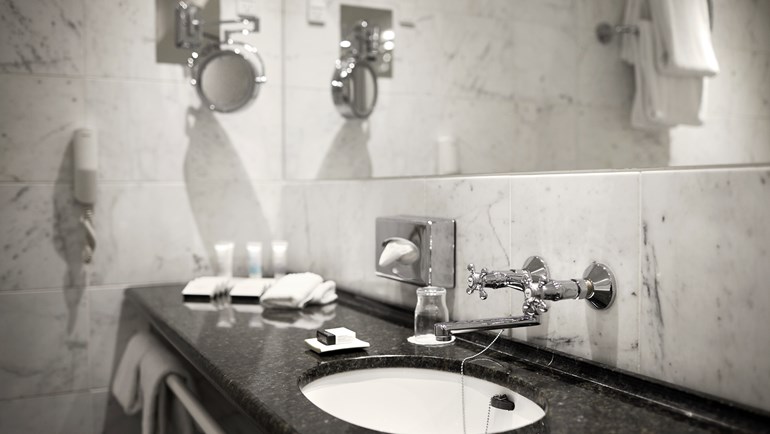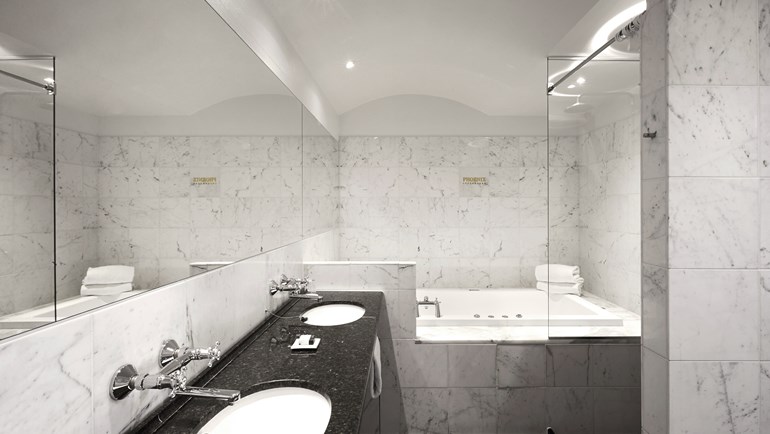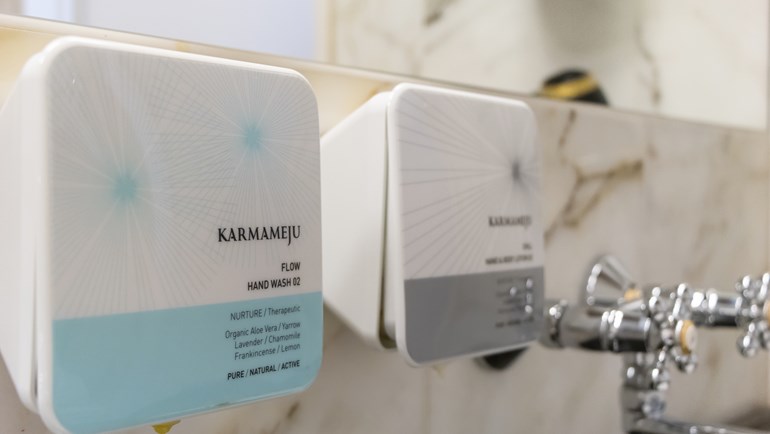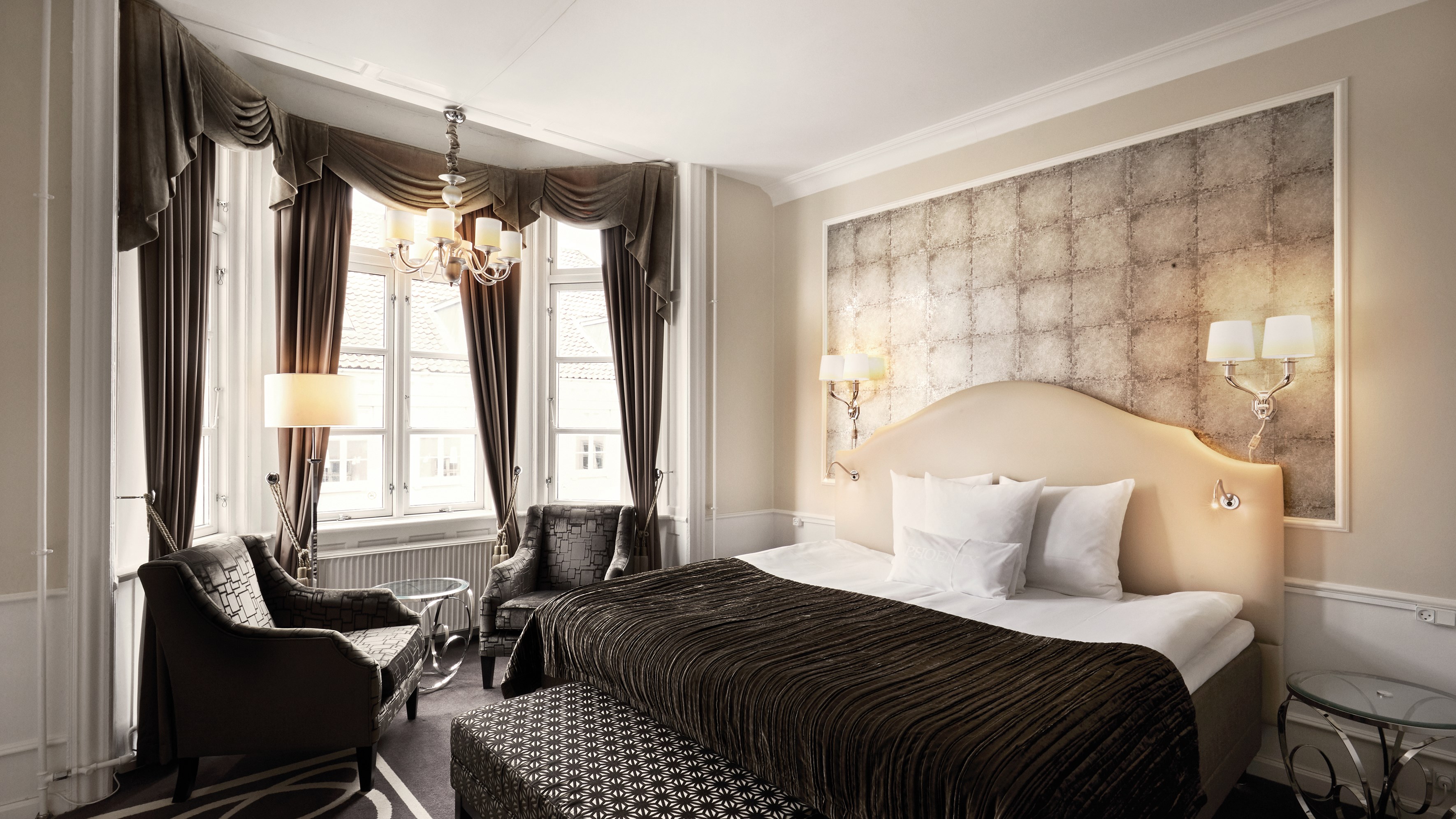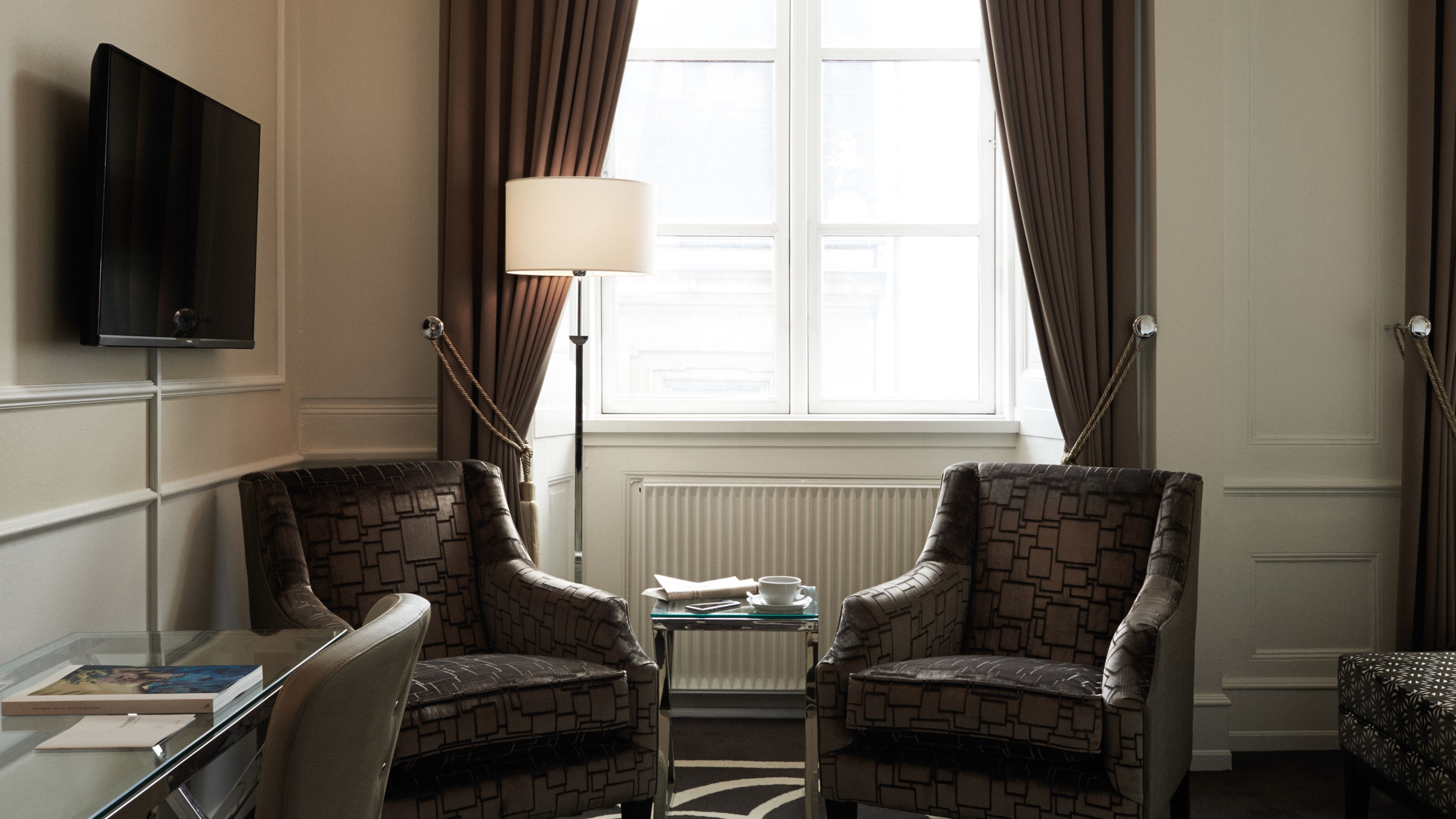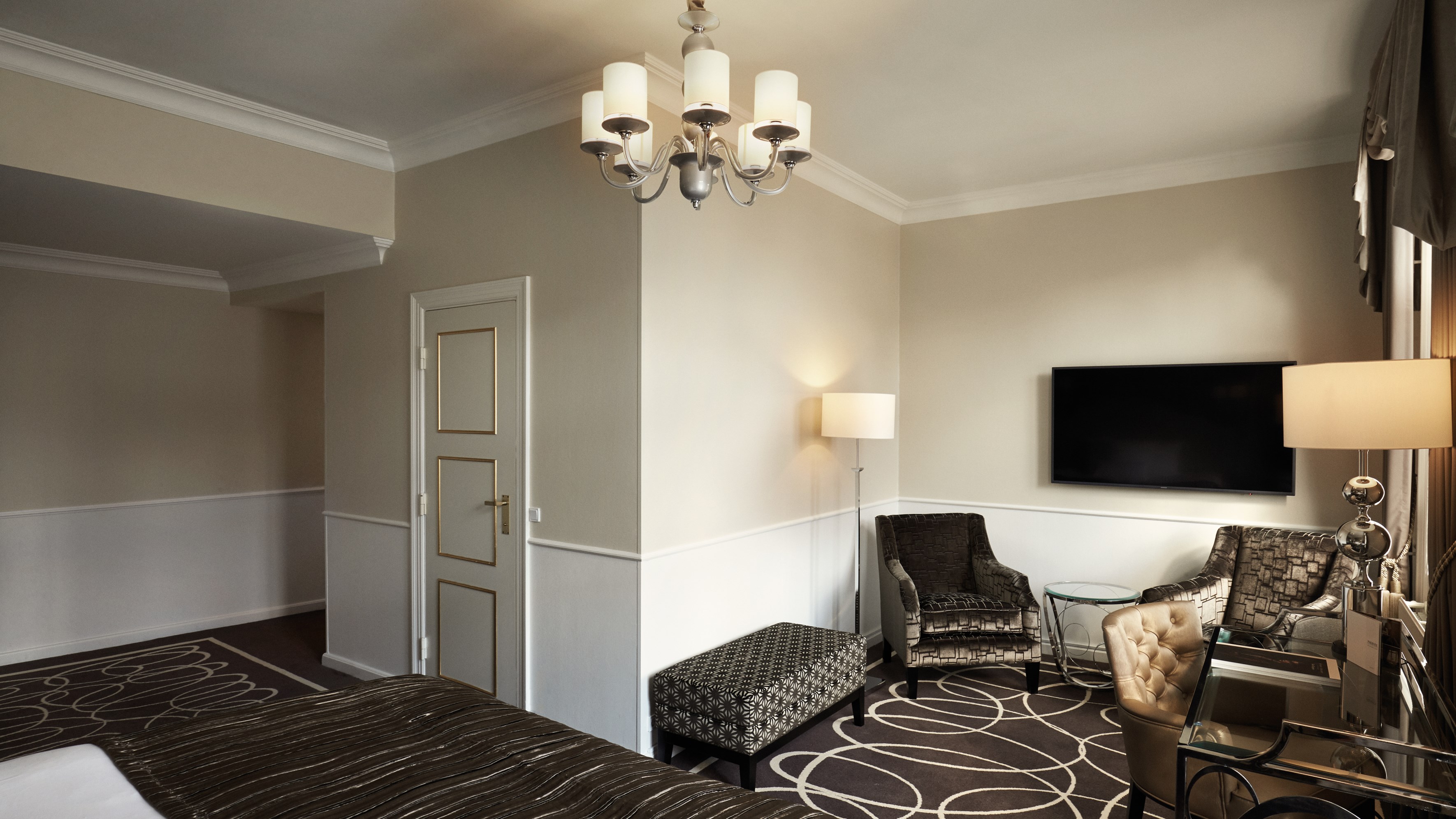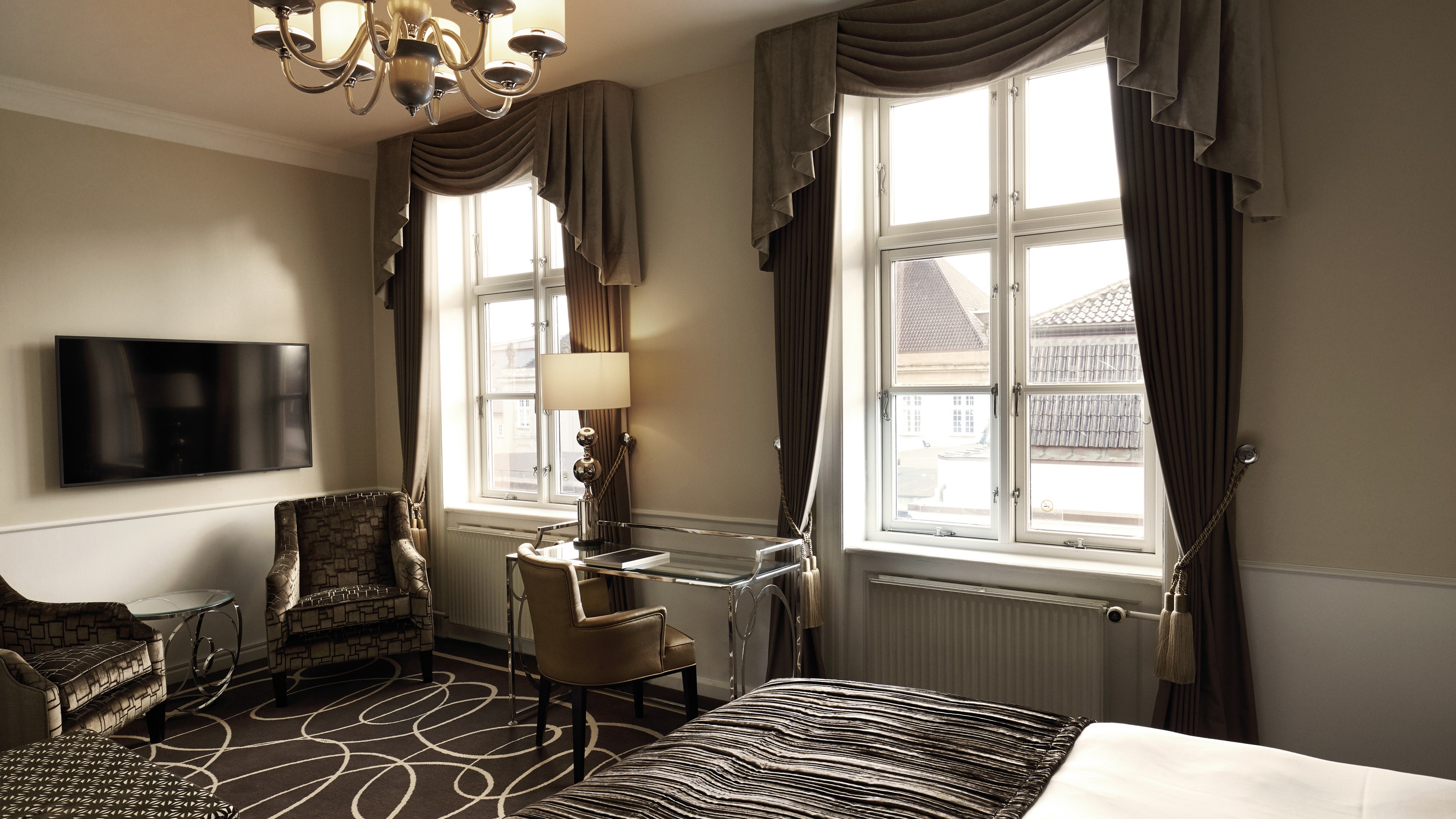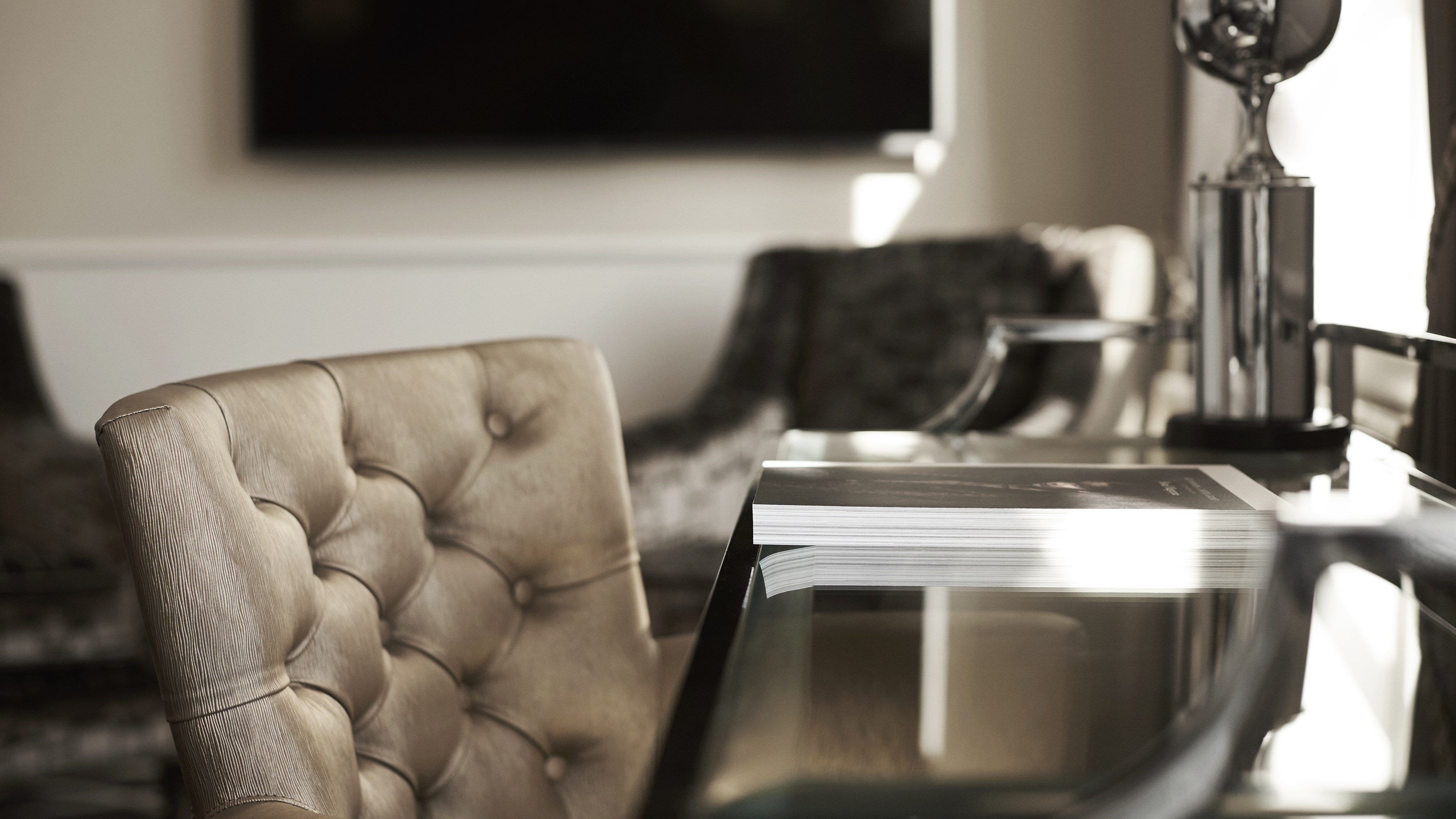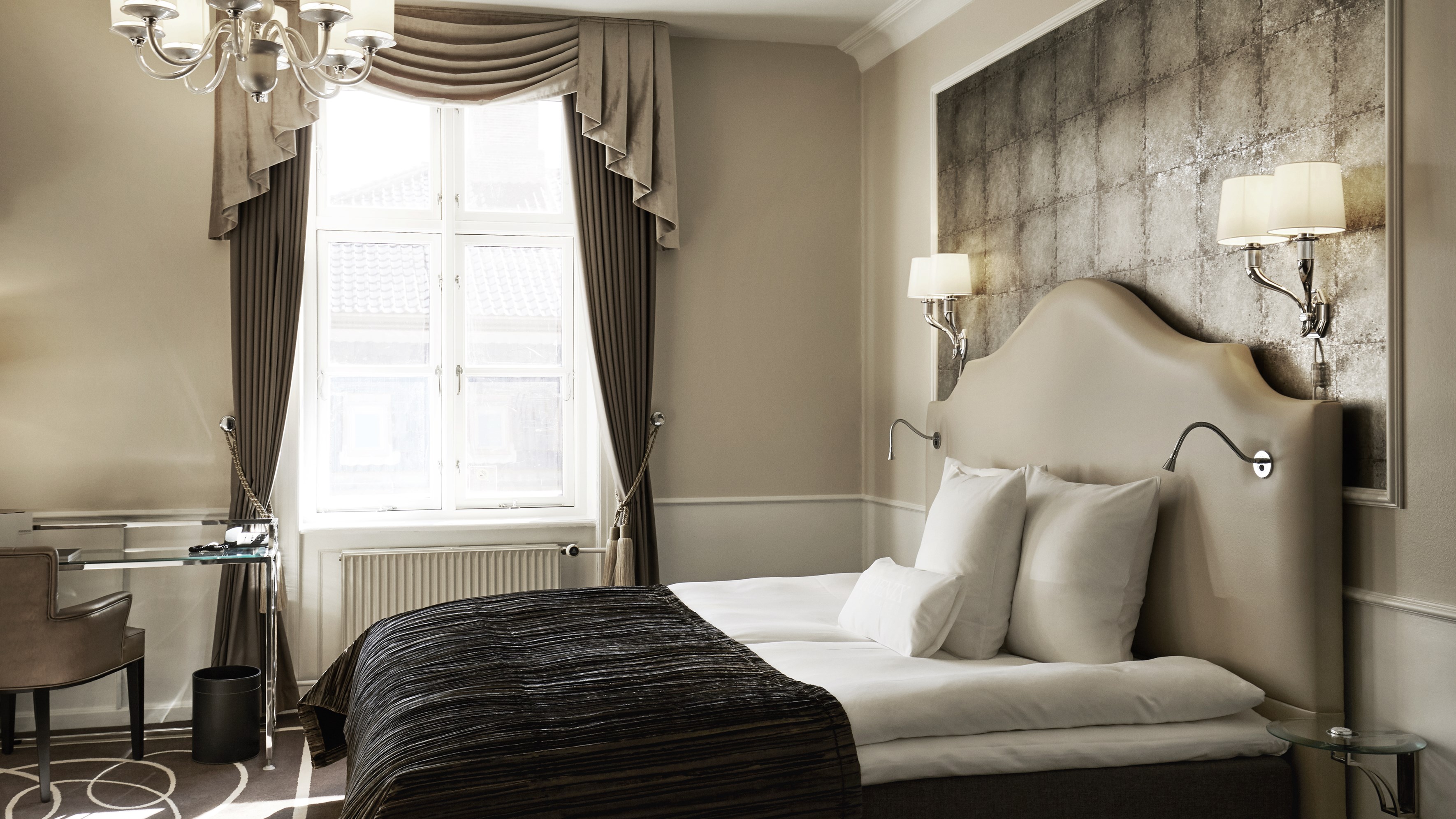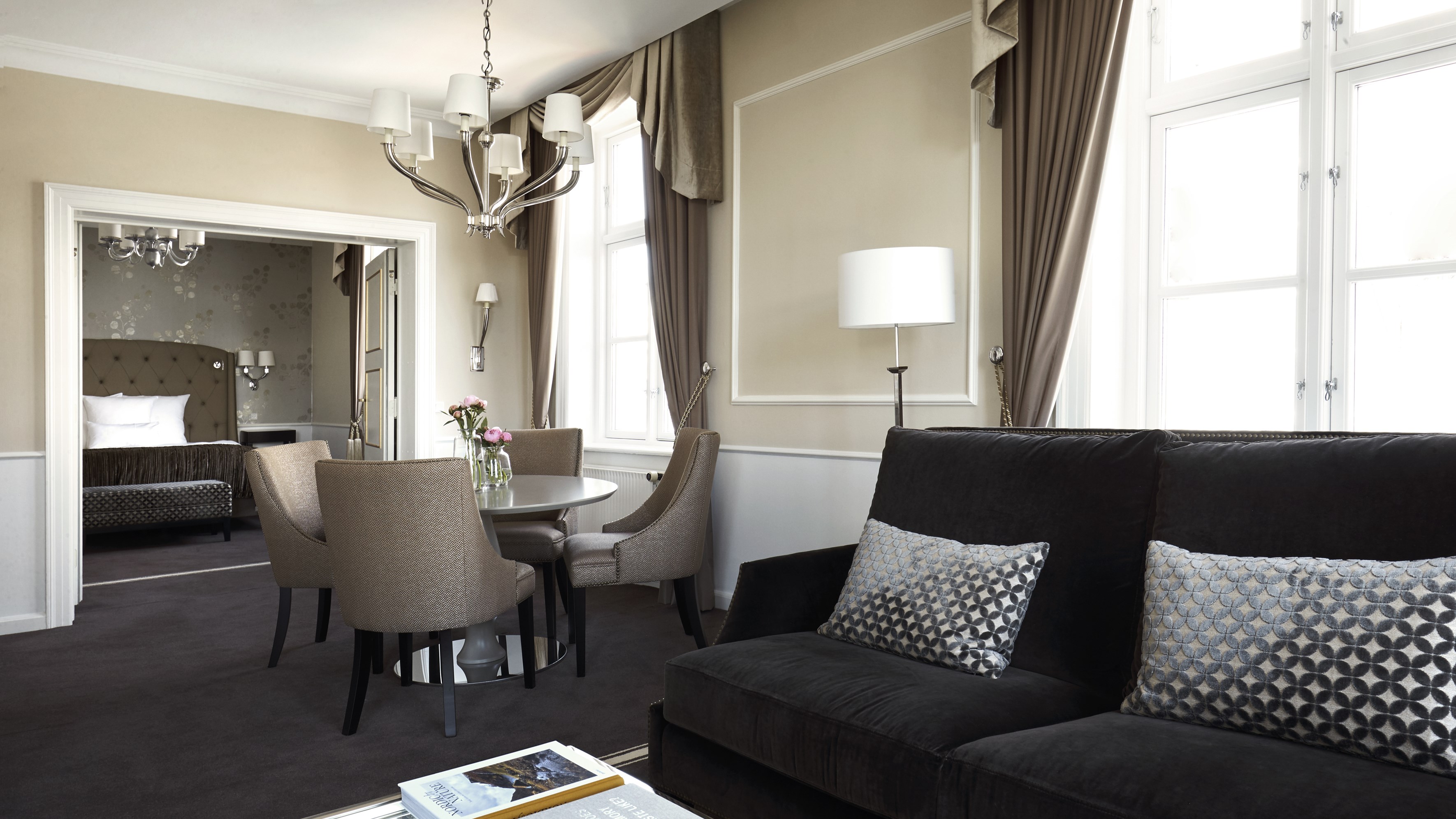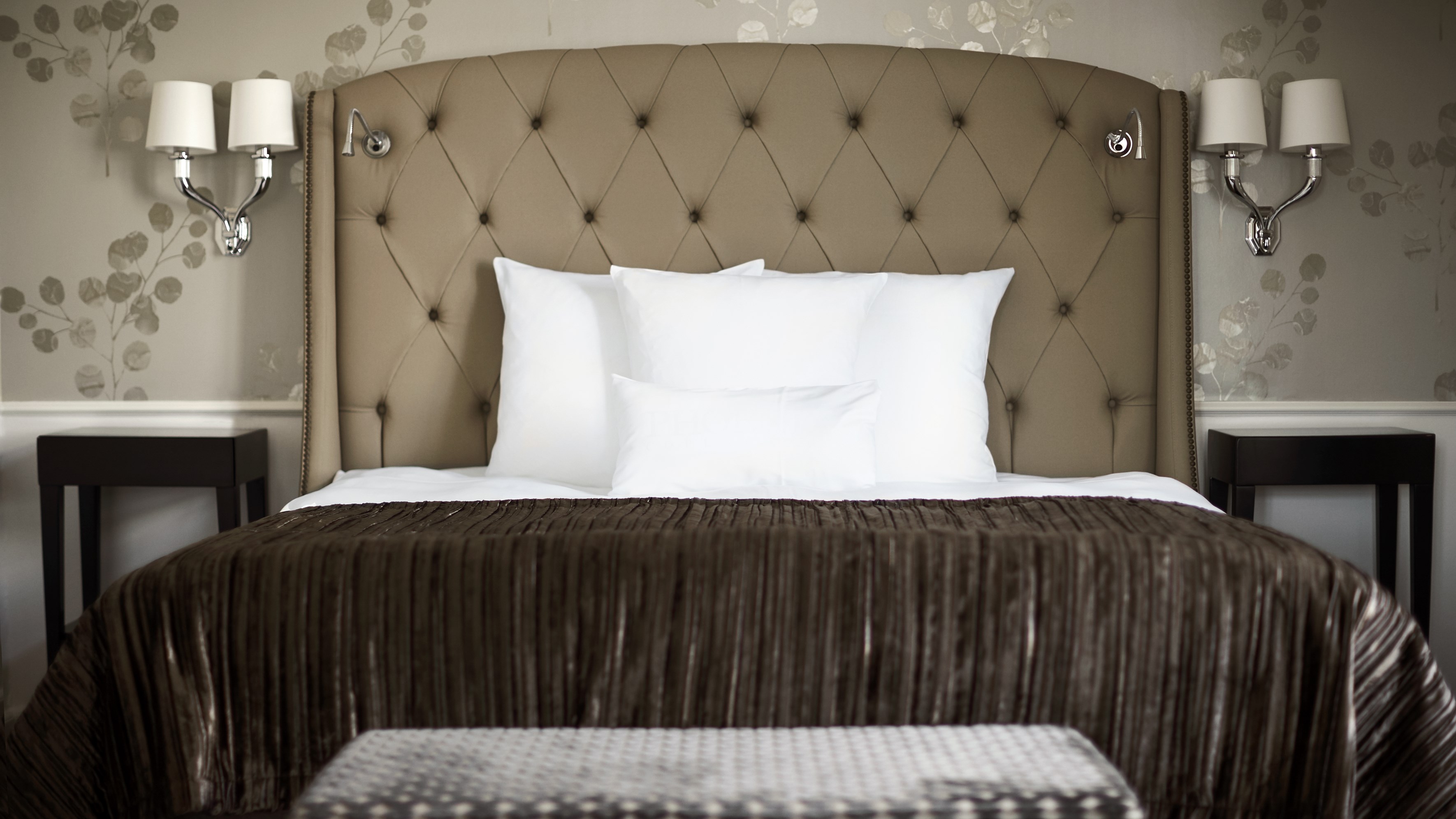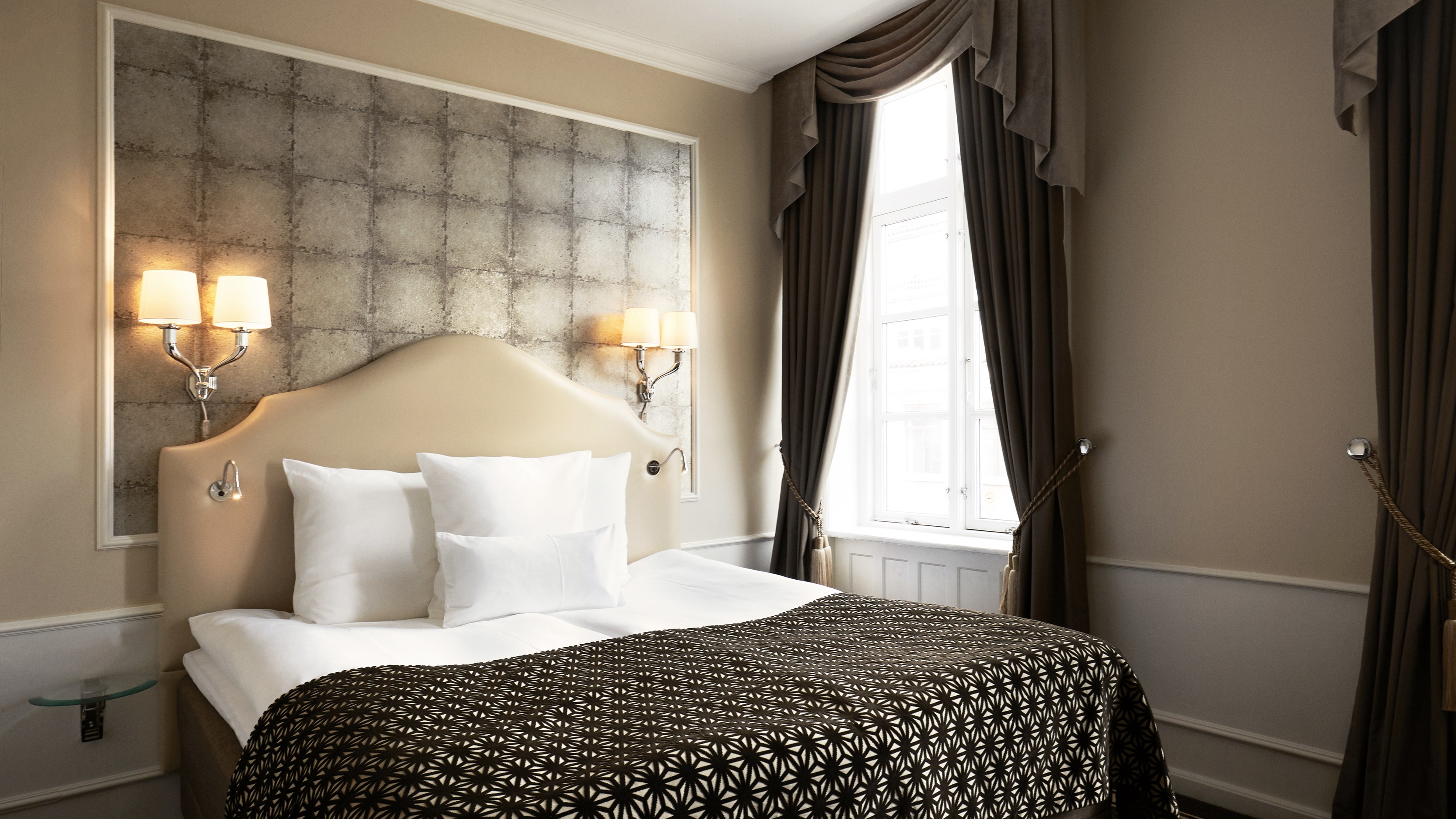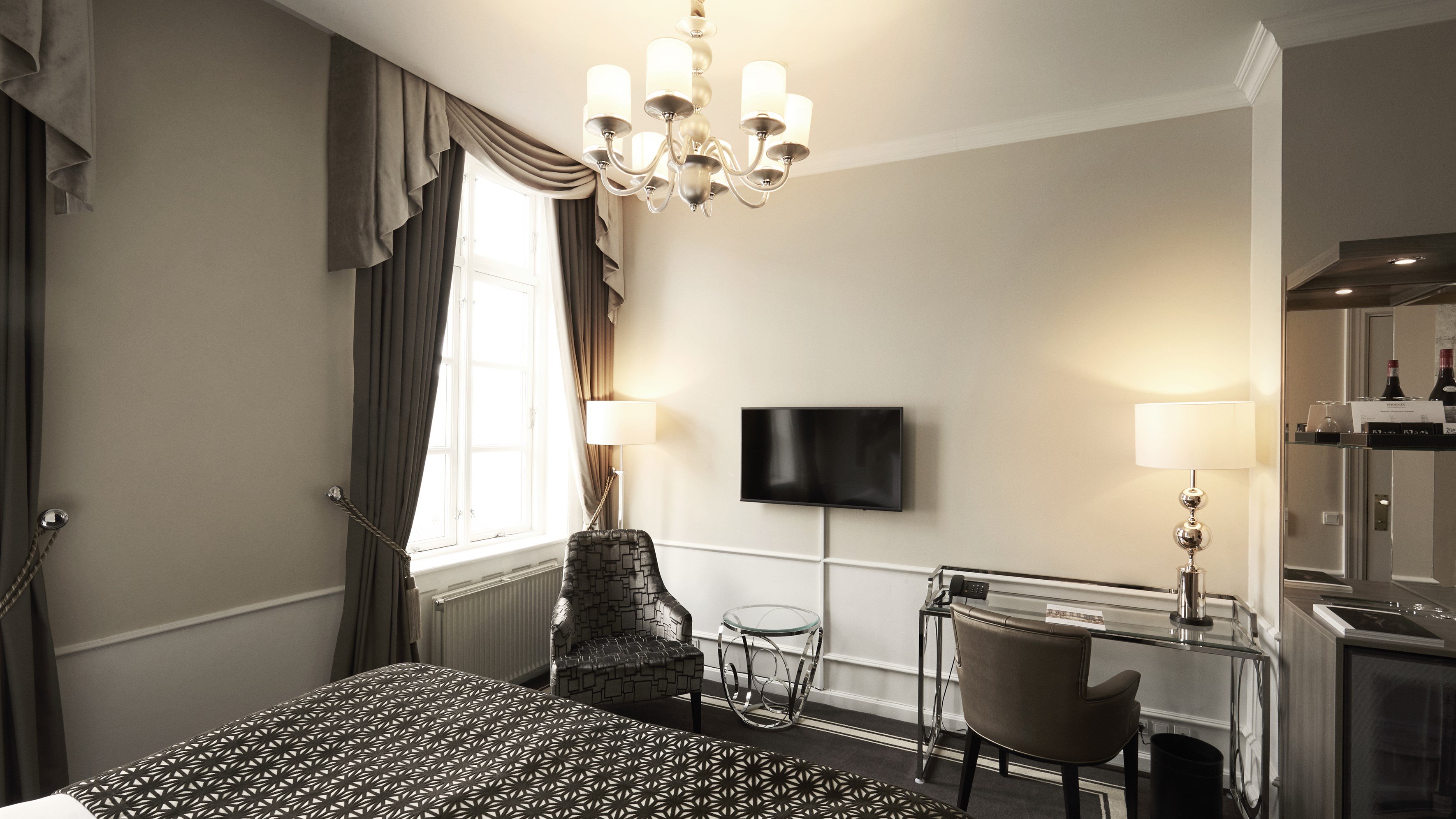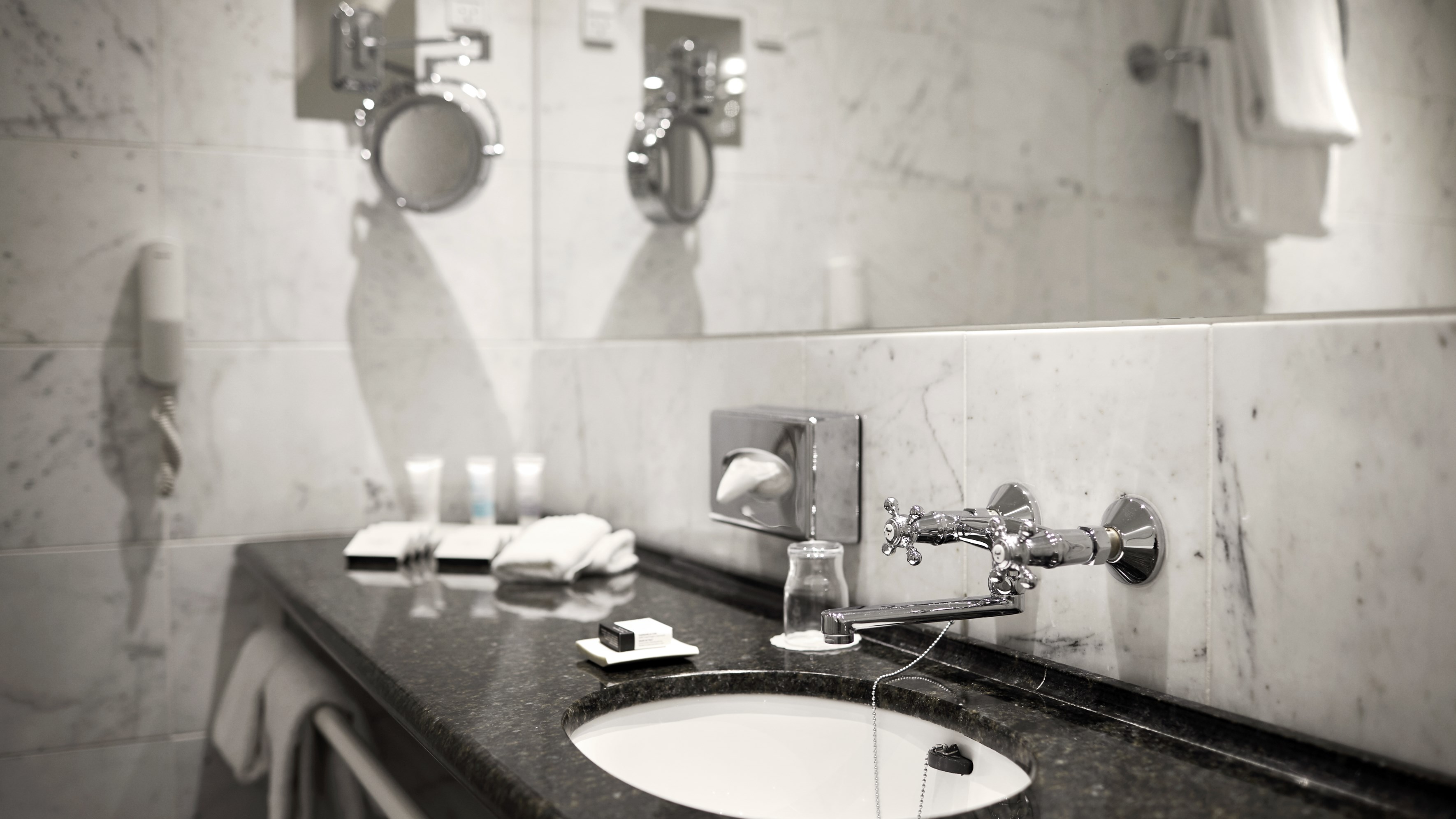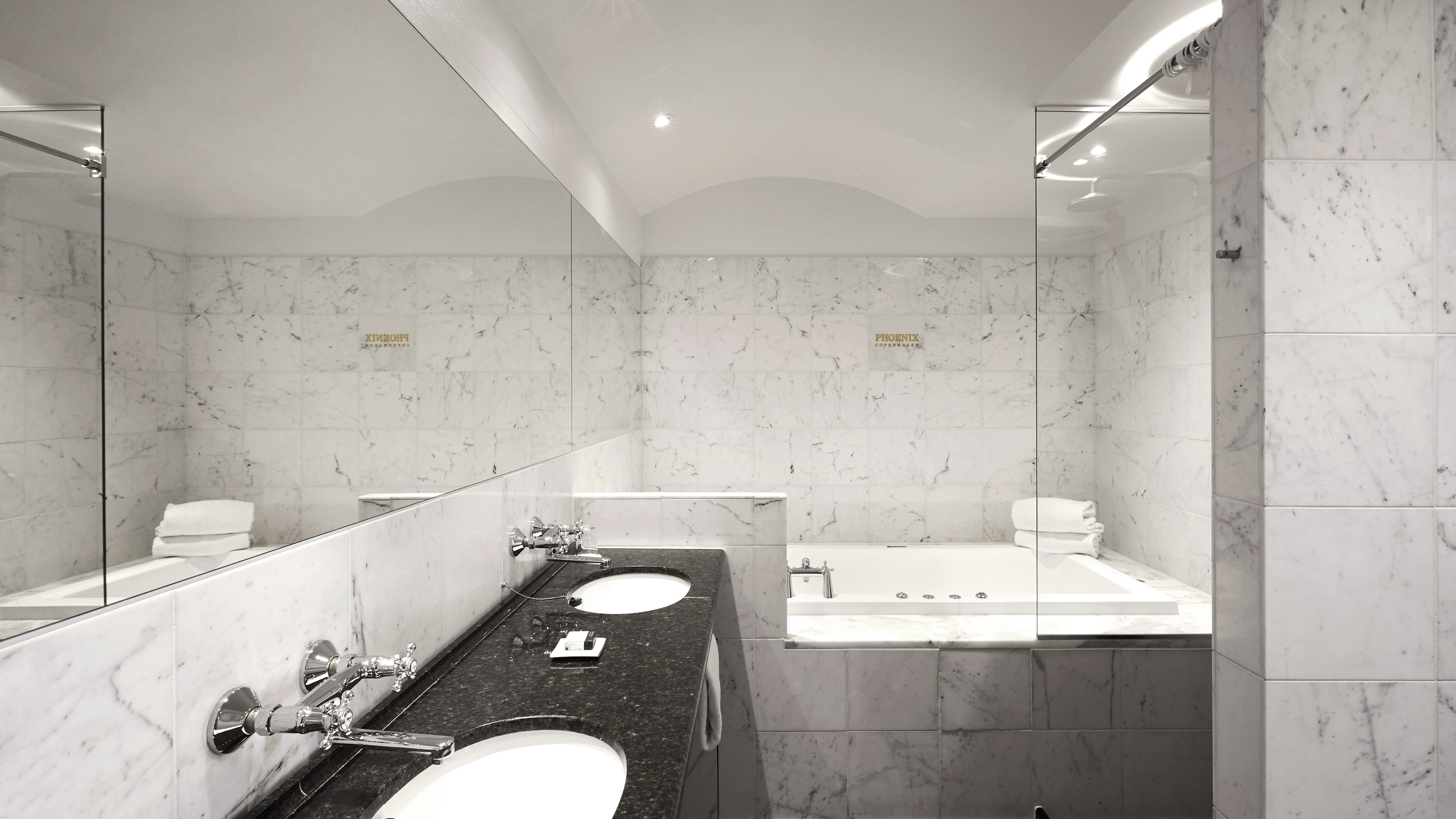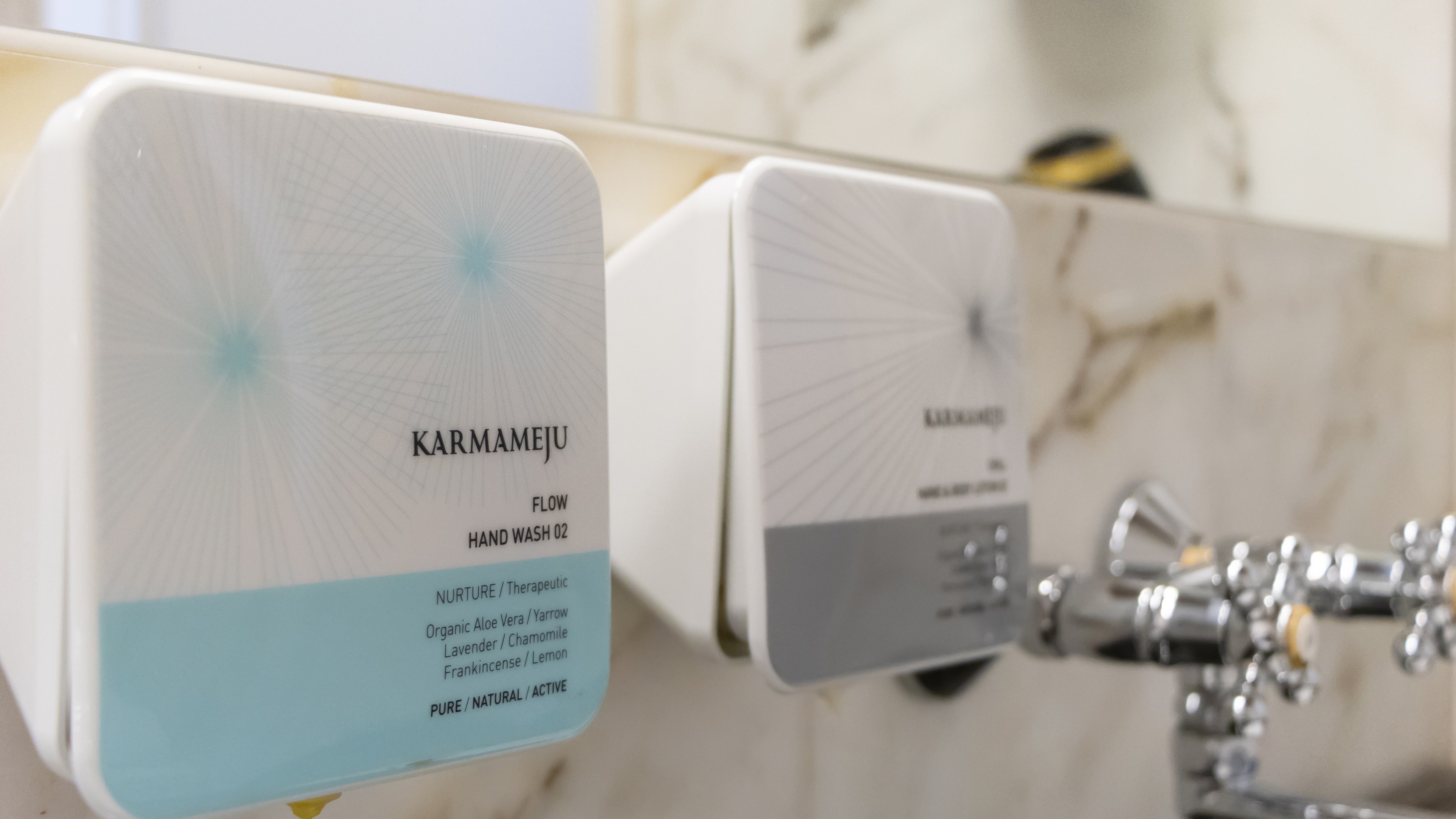 Rooms and suites
Our exclusive and carefully renovated rooms are something very special. It is charm and extravagance in historic surroundings. It is waking up in a luxury bed with a view of the famous Bredgade, The Marble Church's copper dome or our undisturbed and private terrace in the courtyard.
More about rooms and suites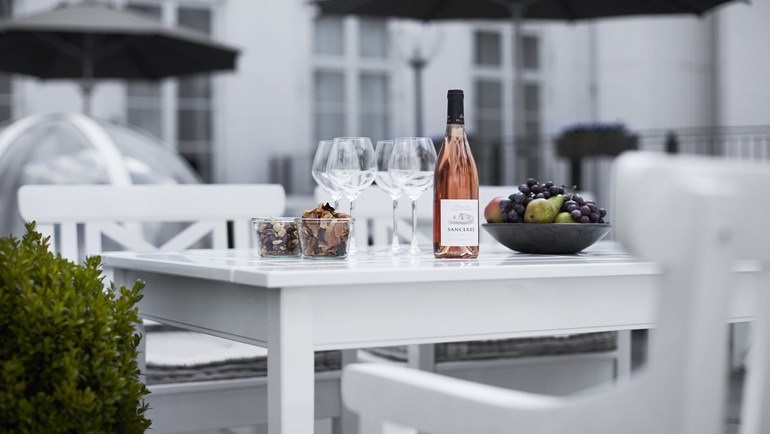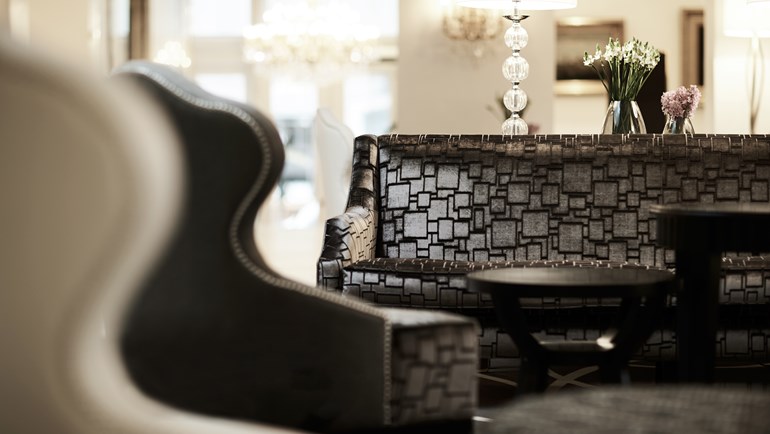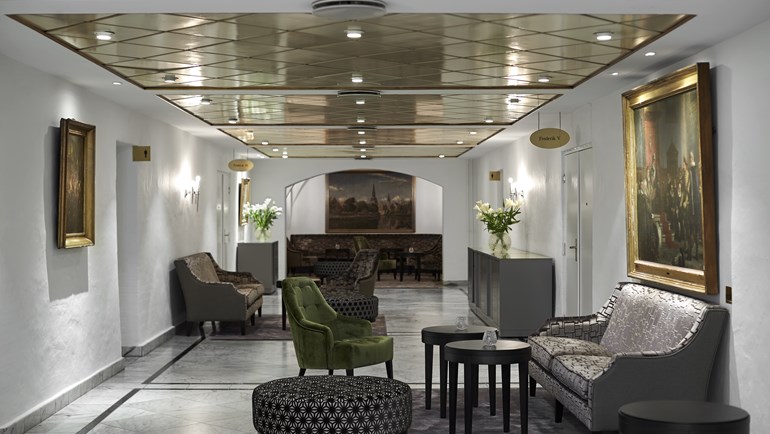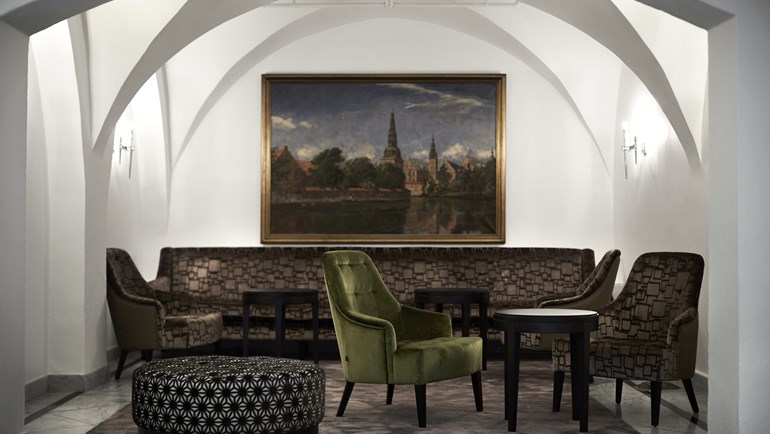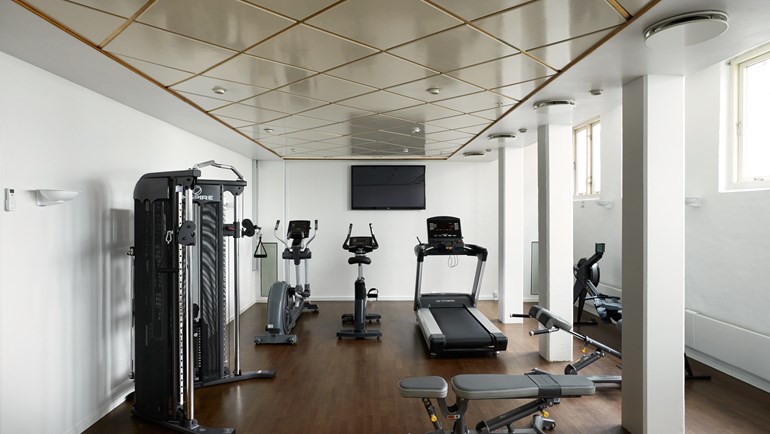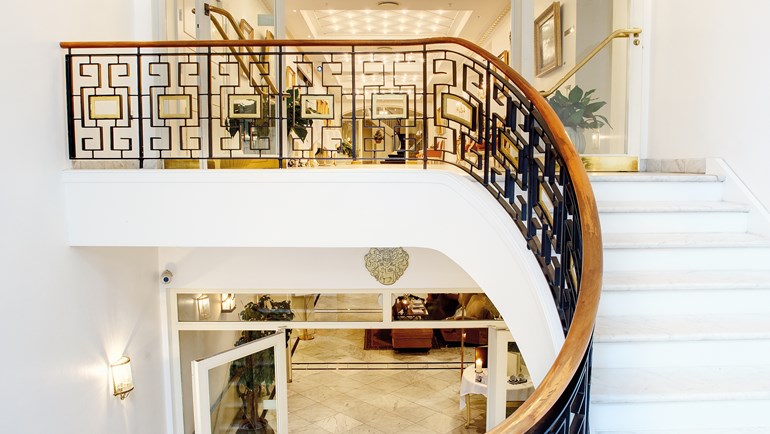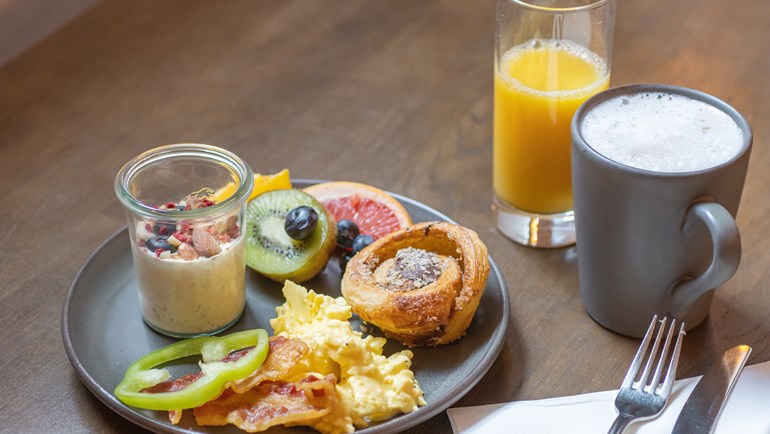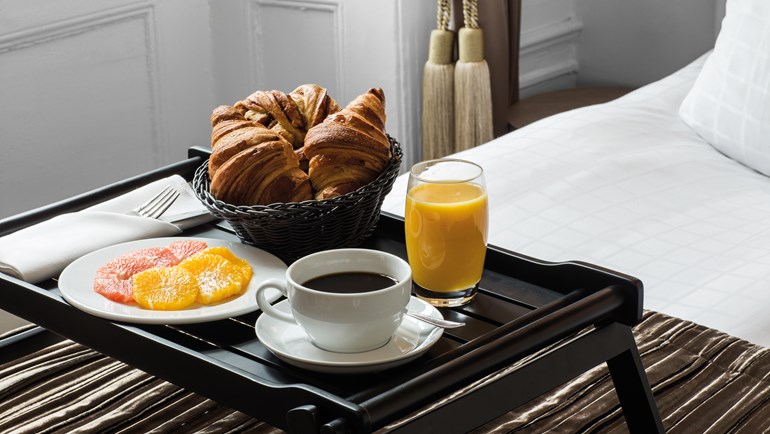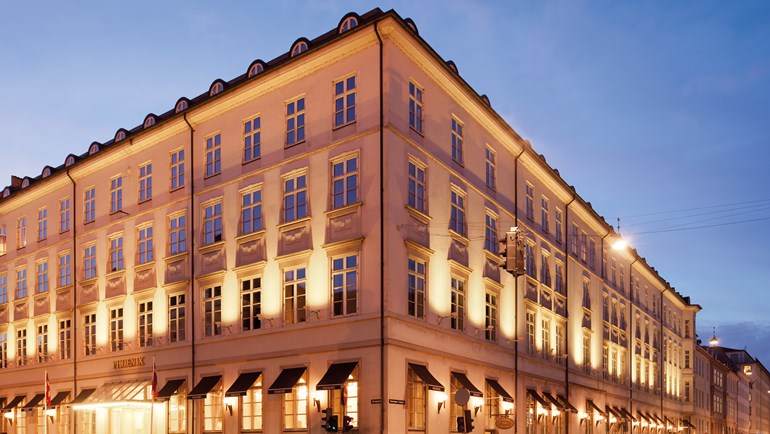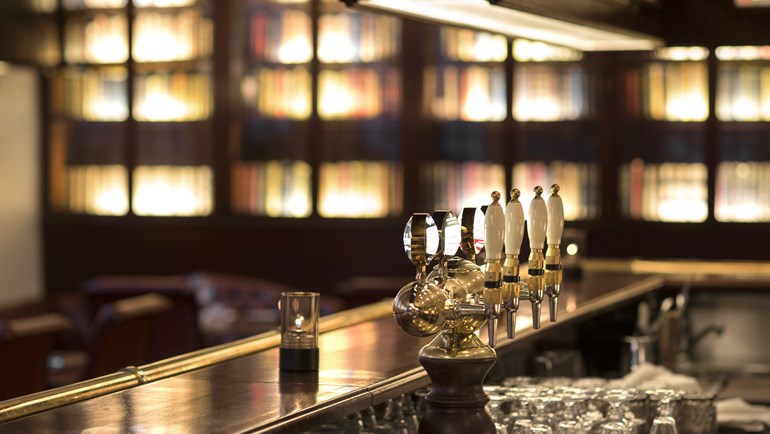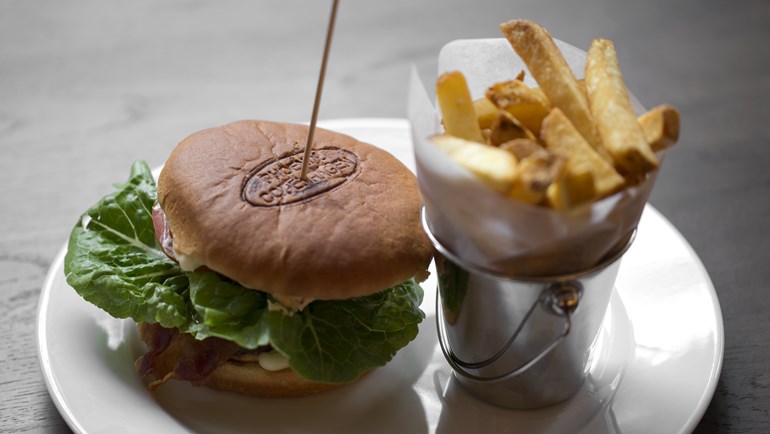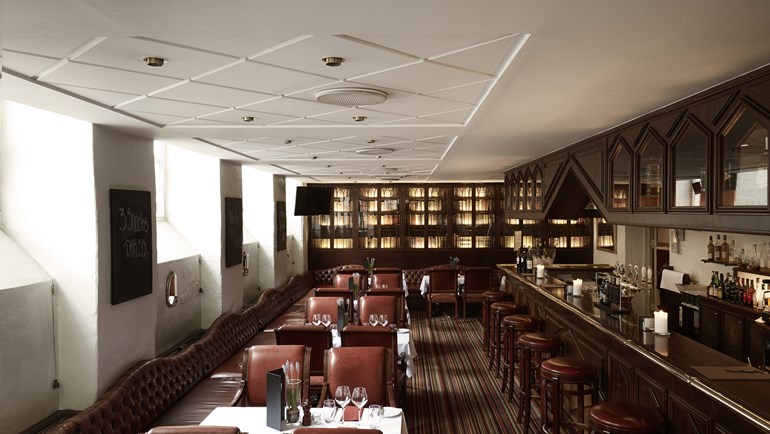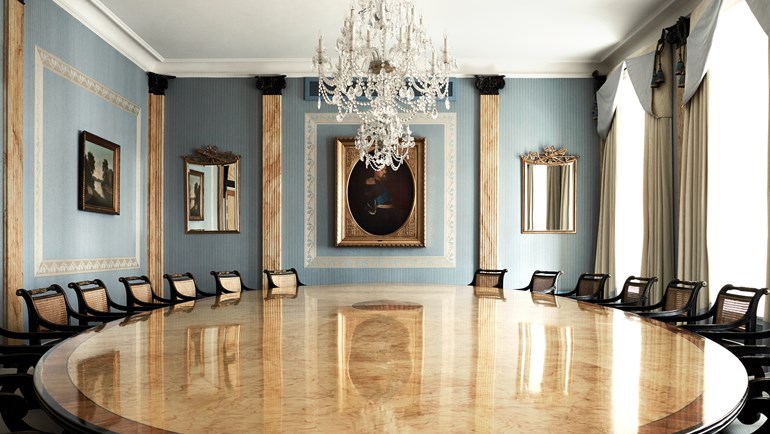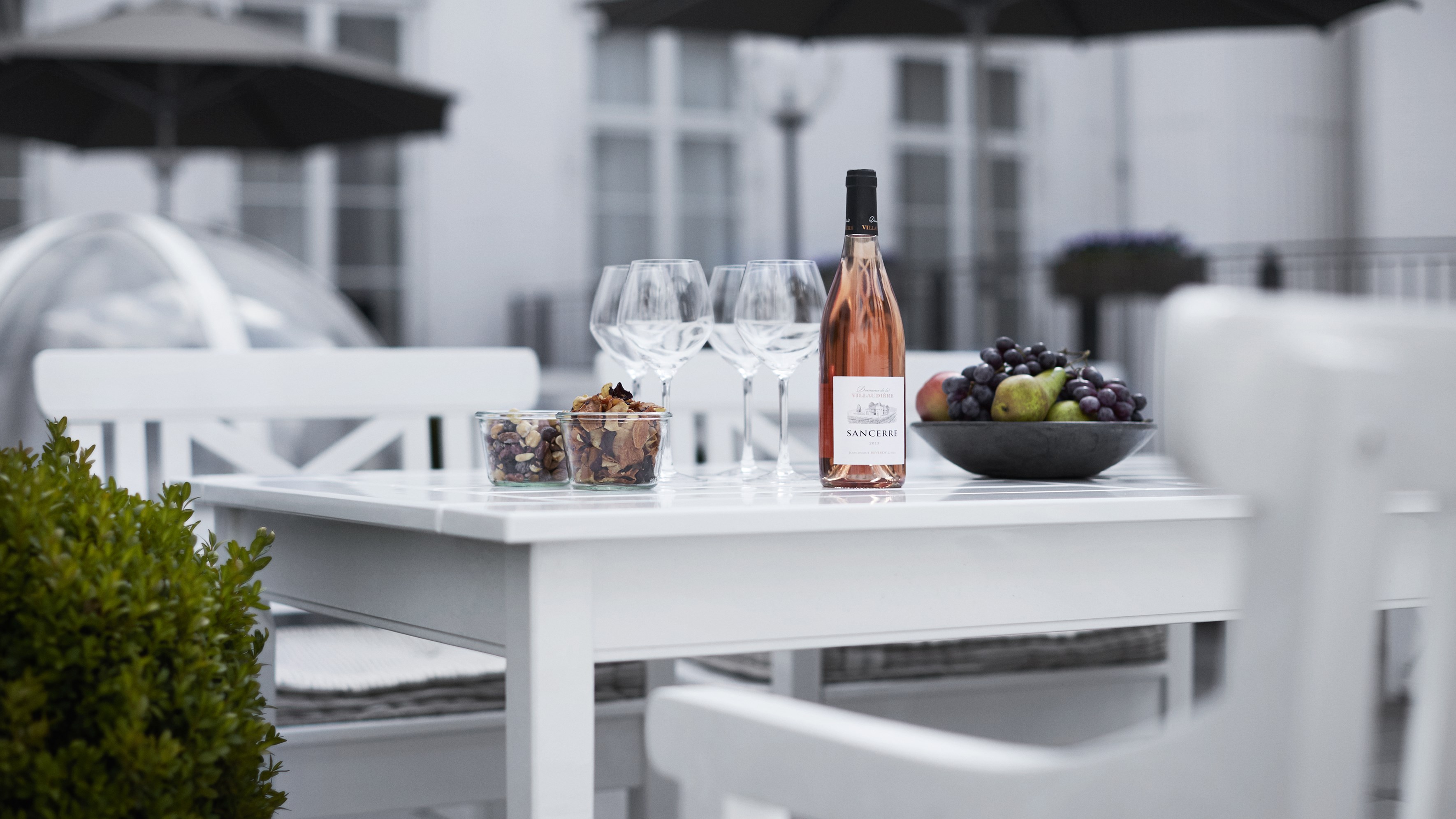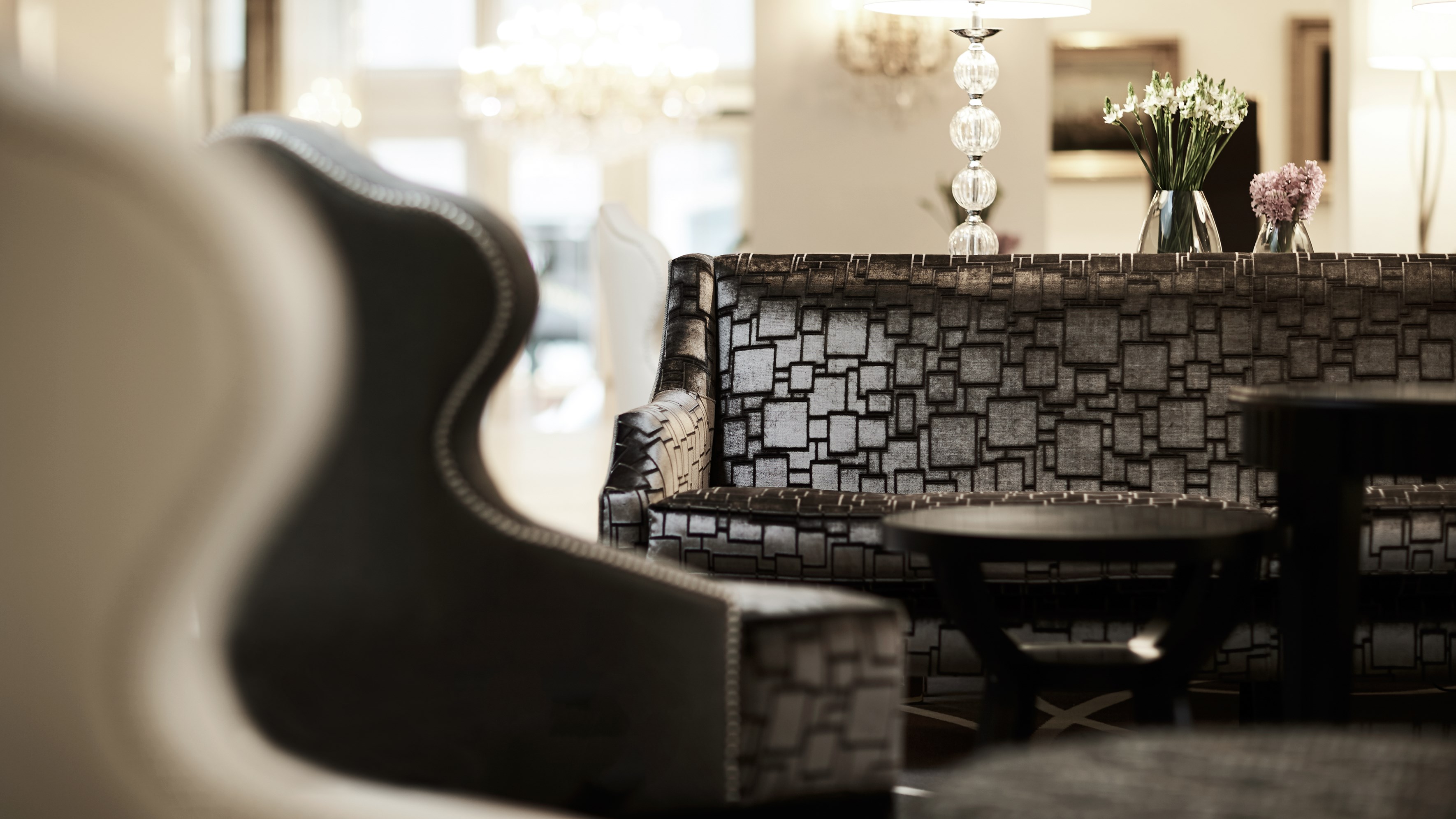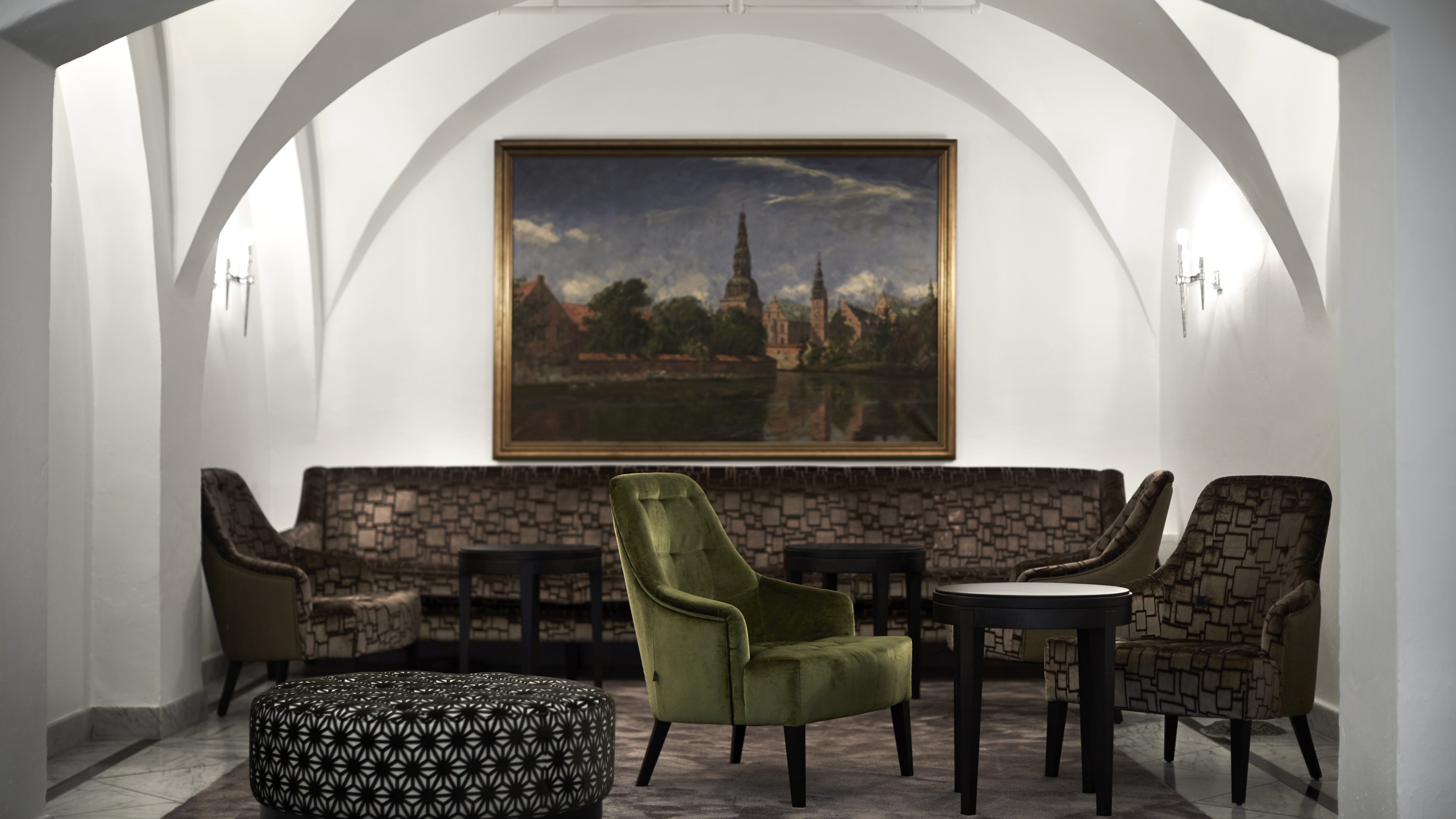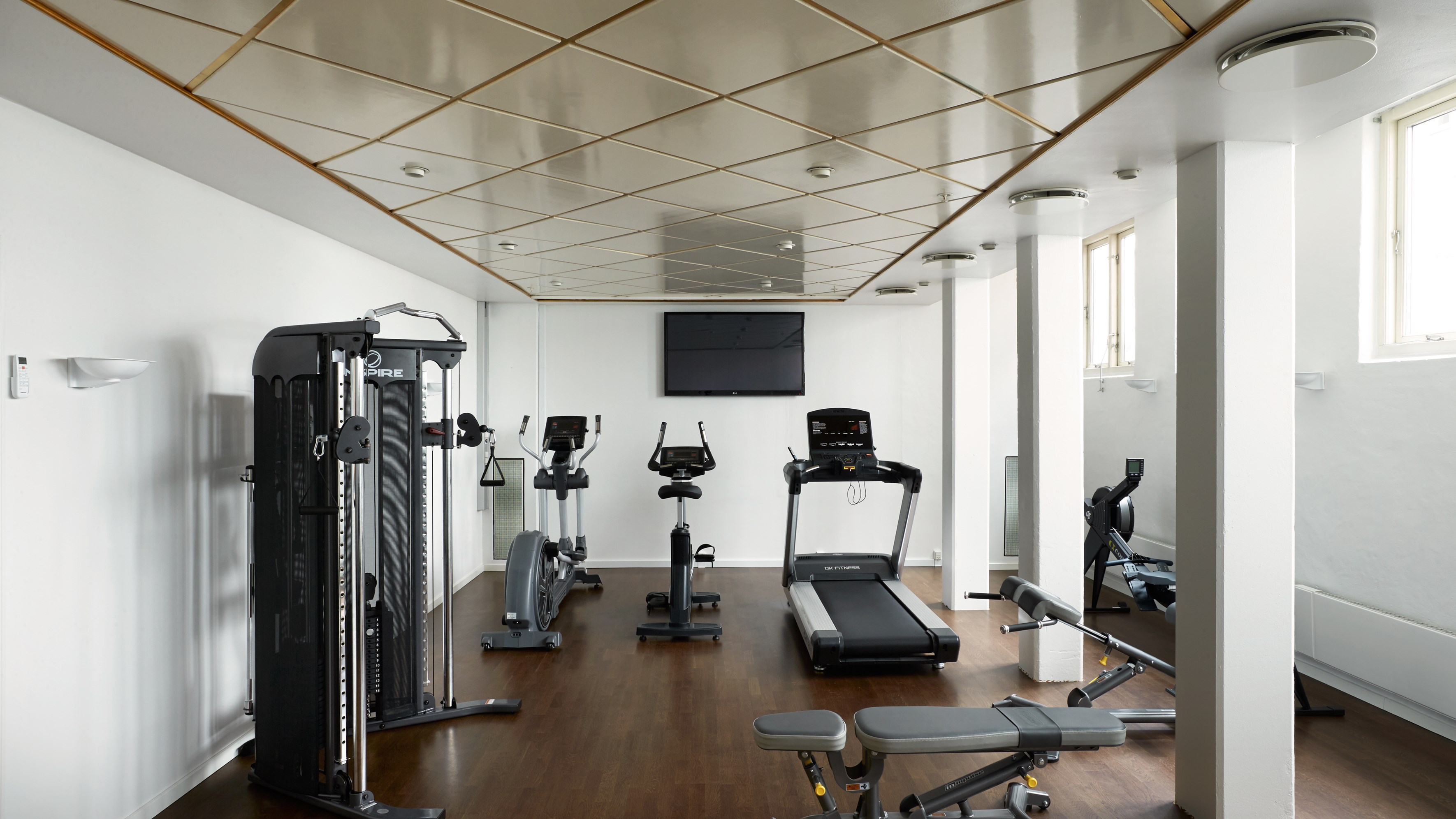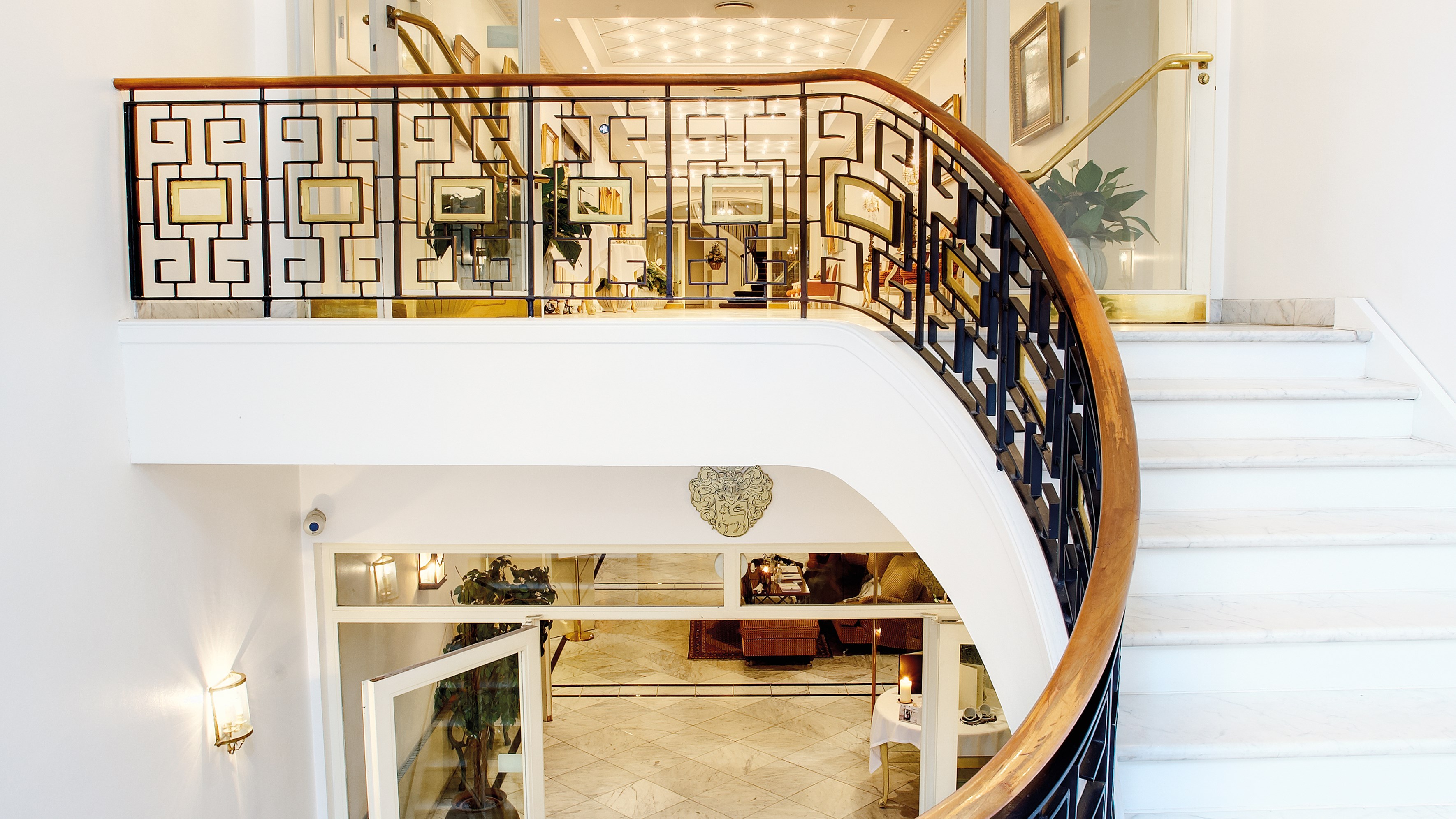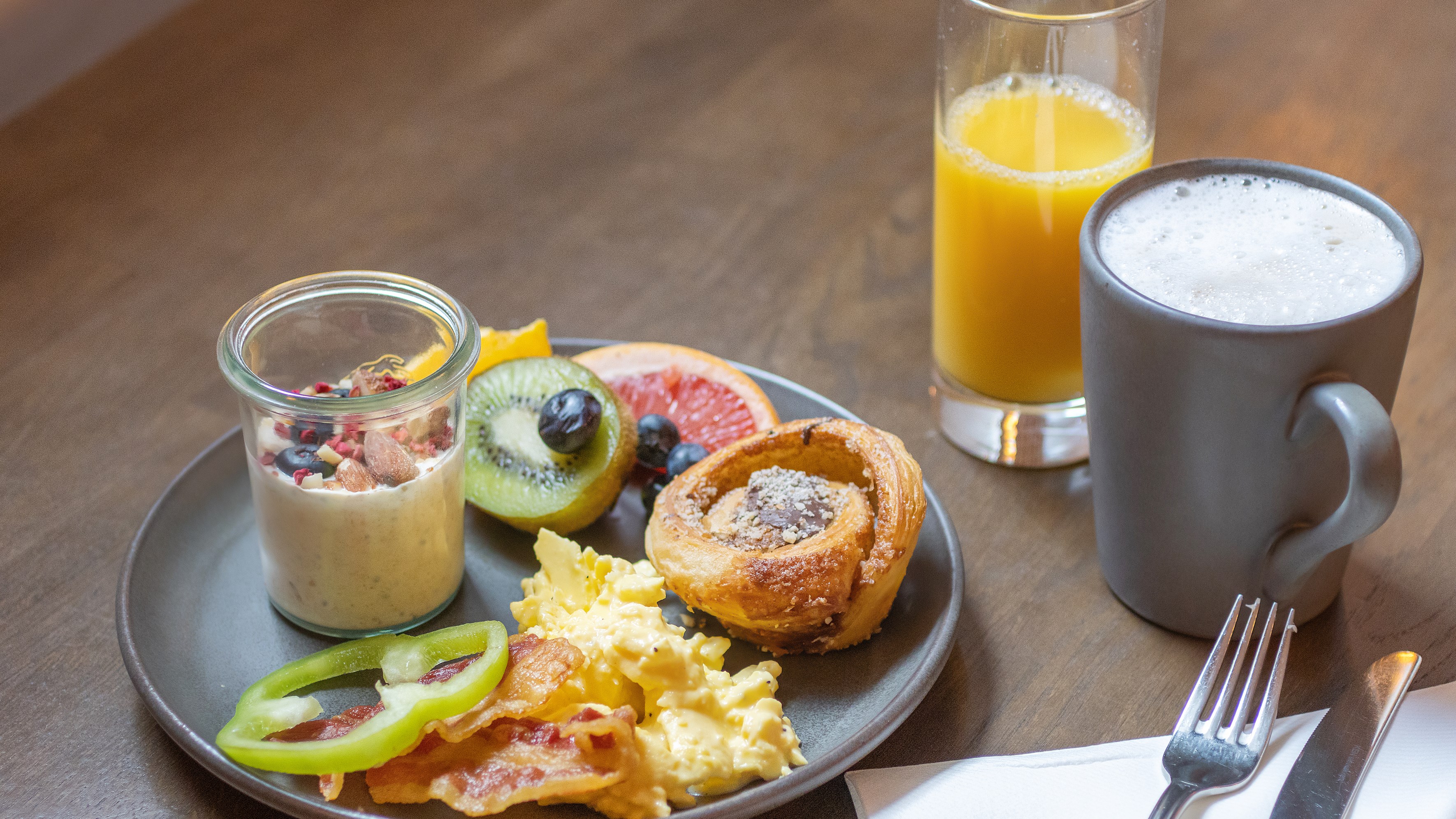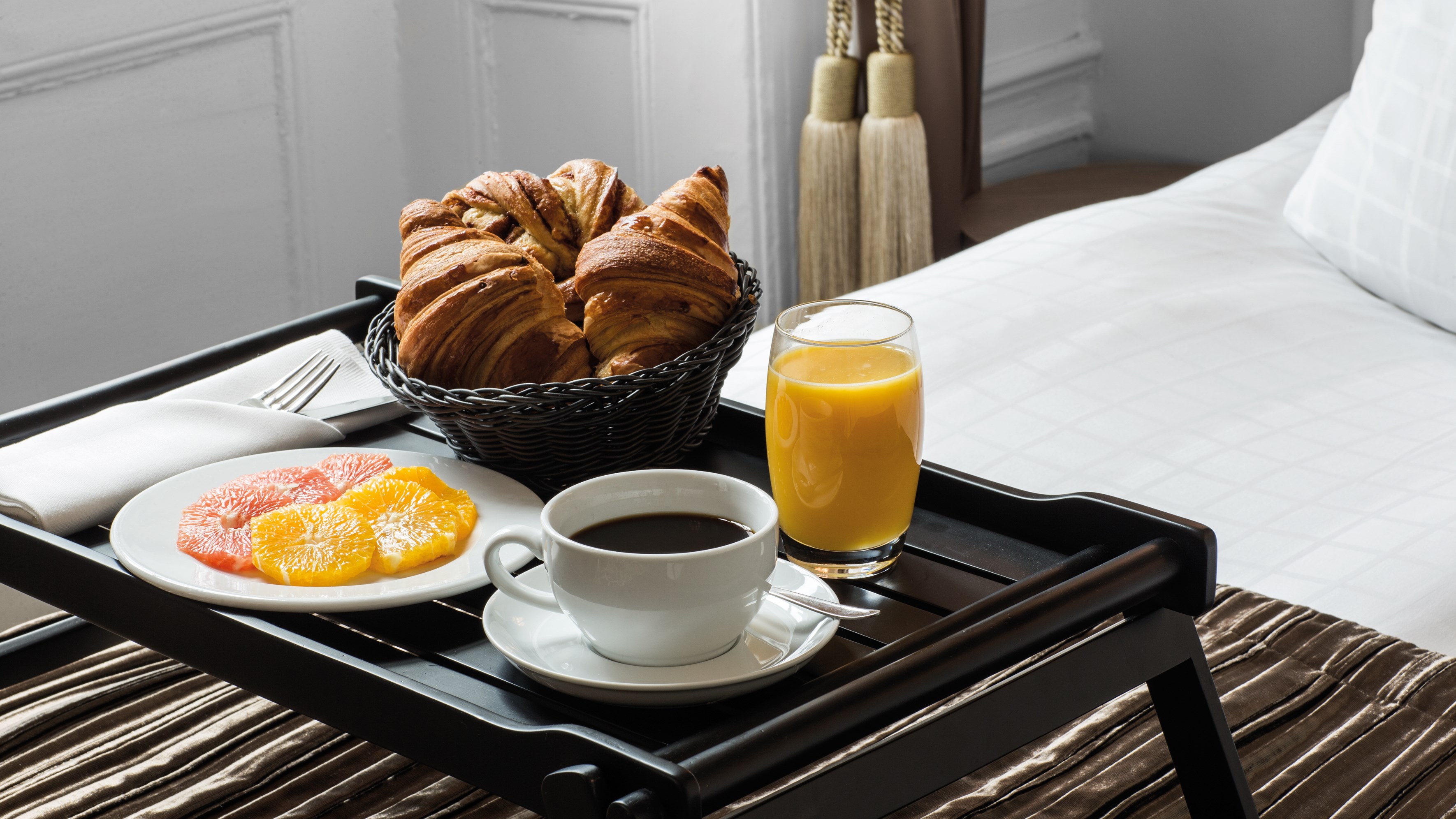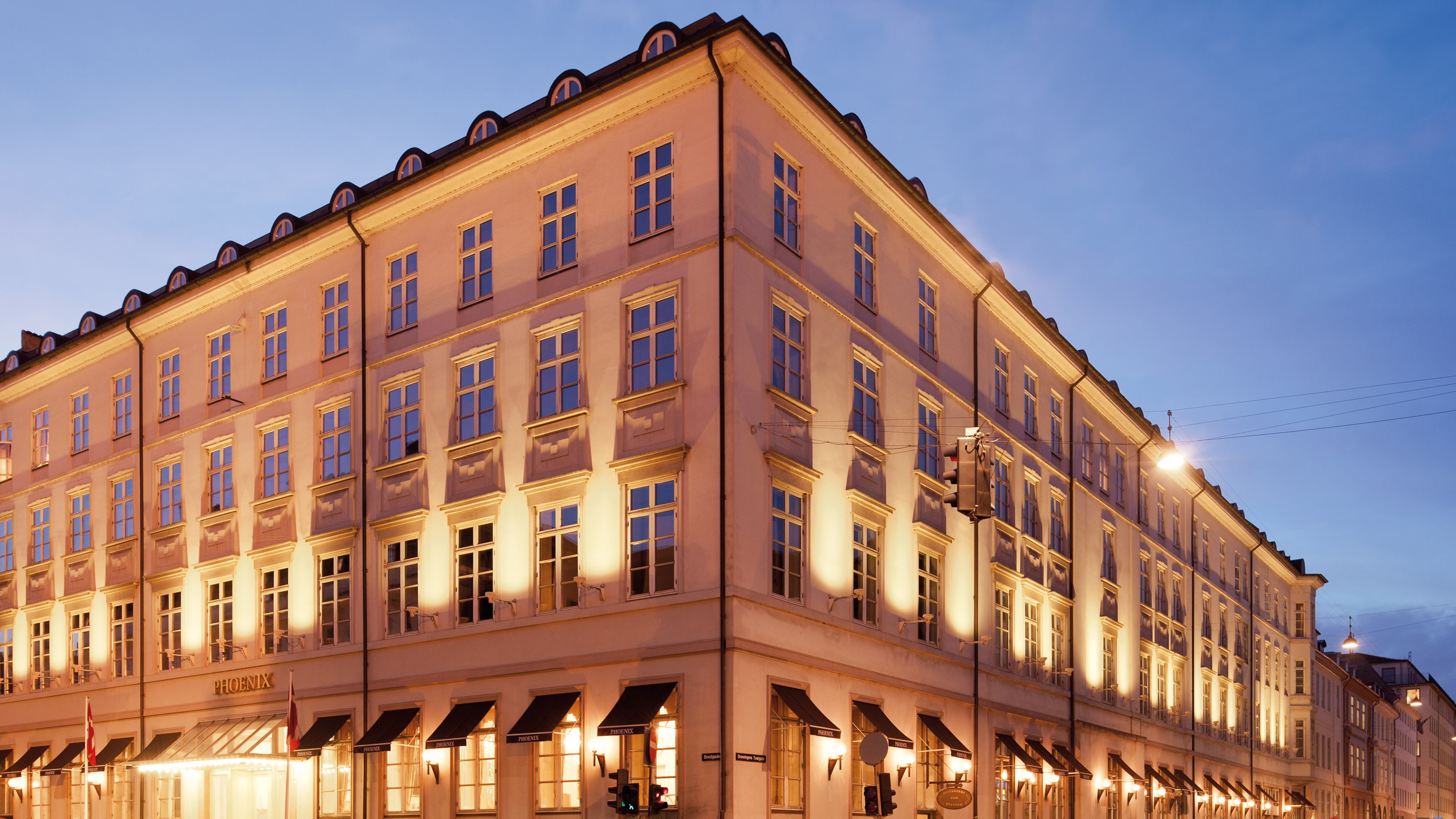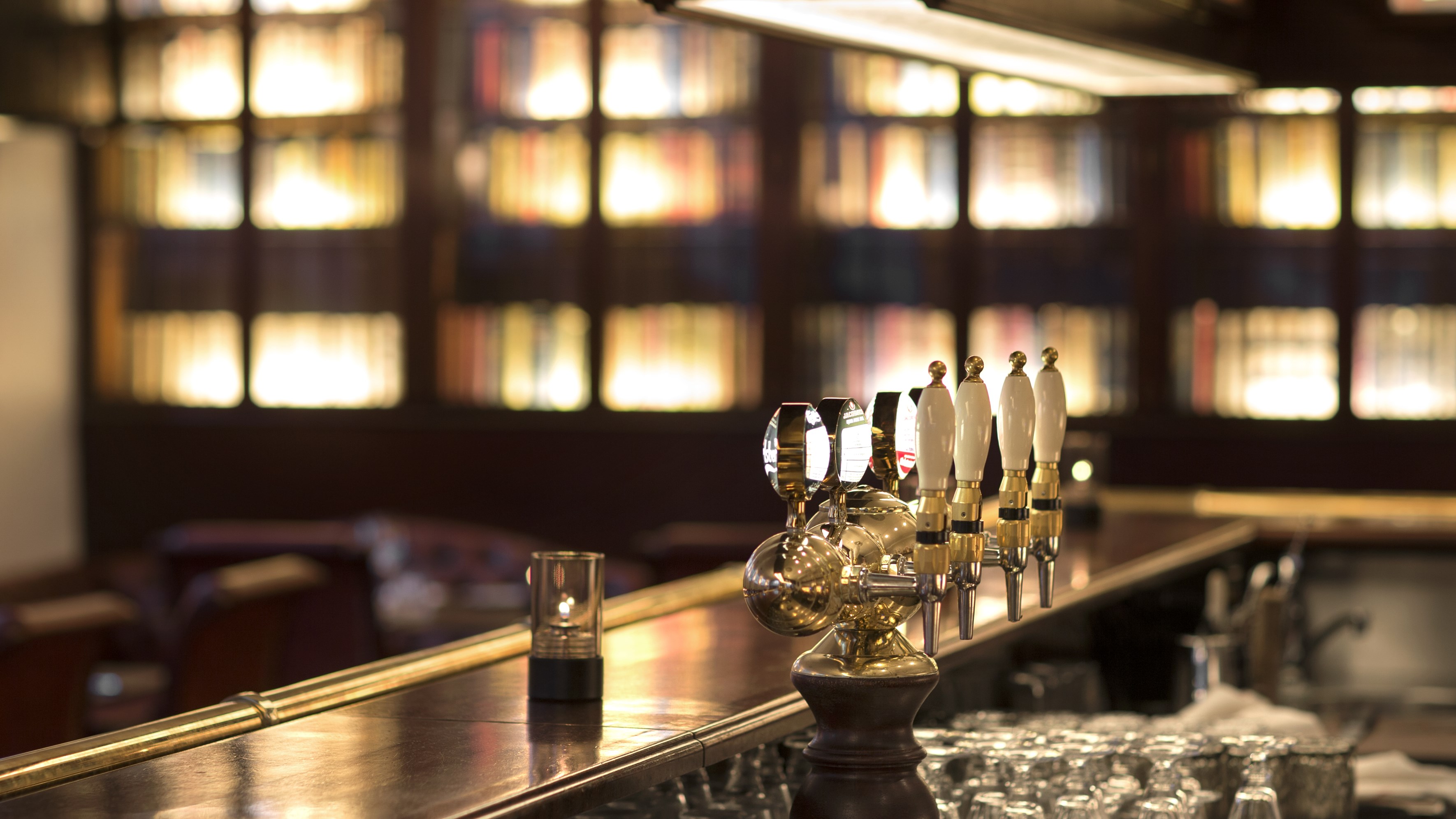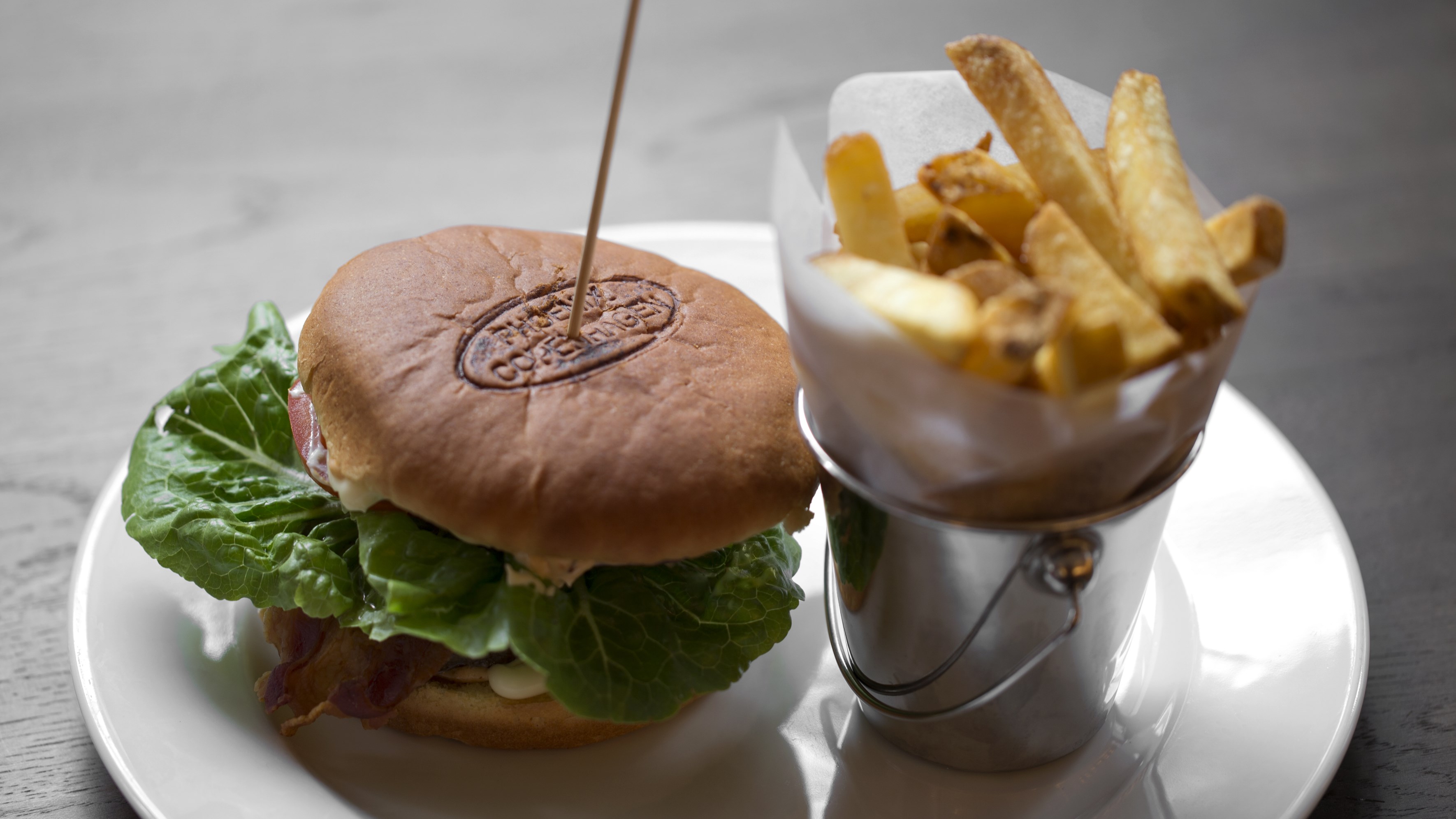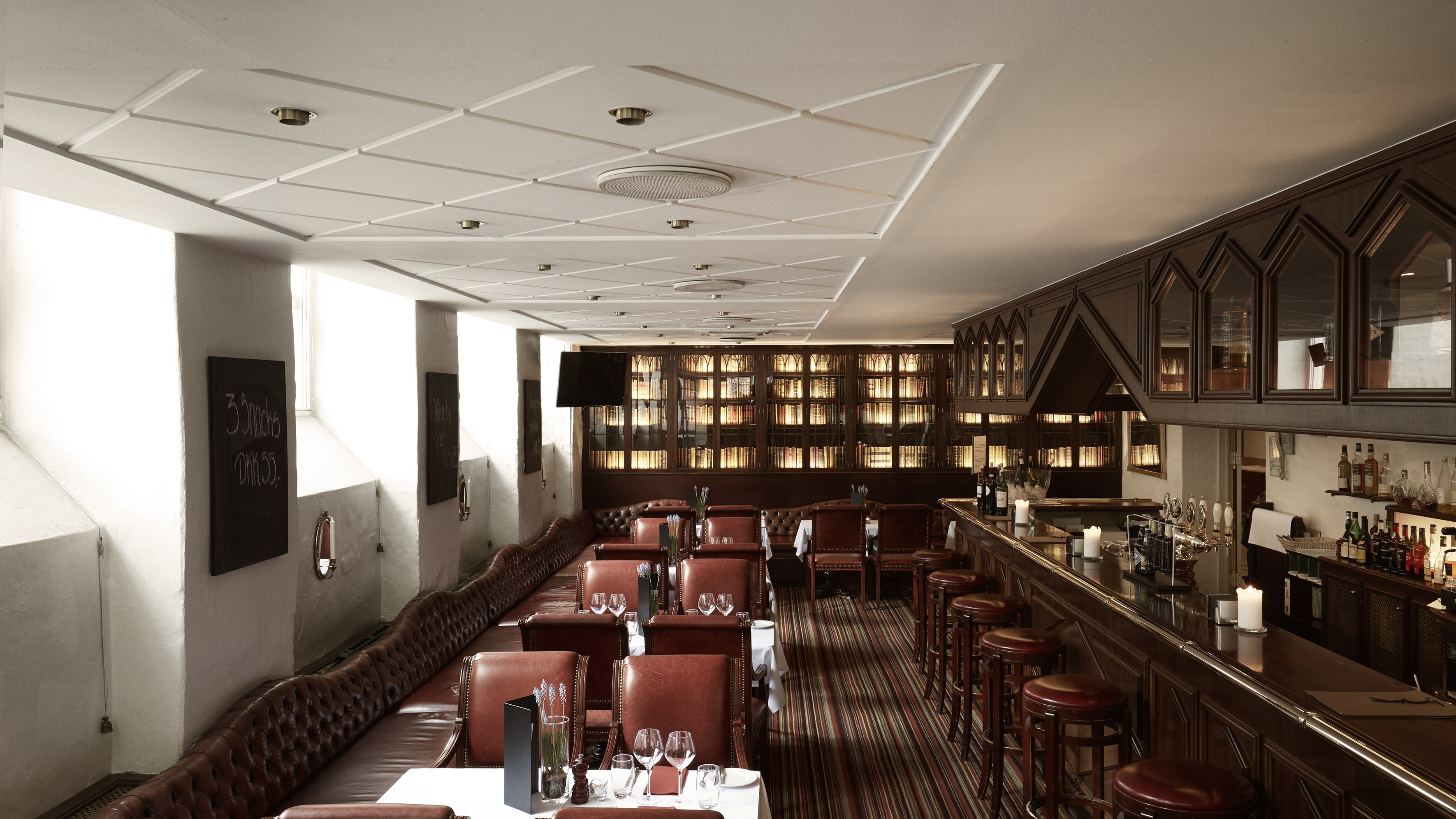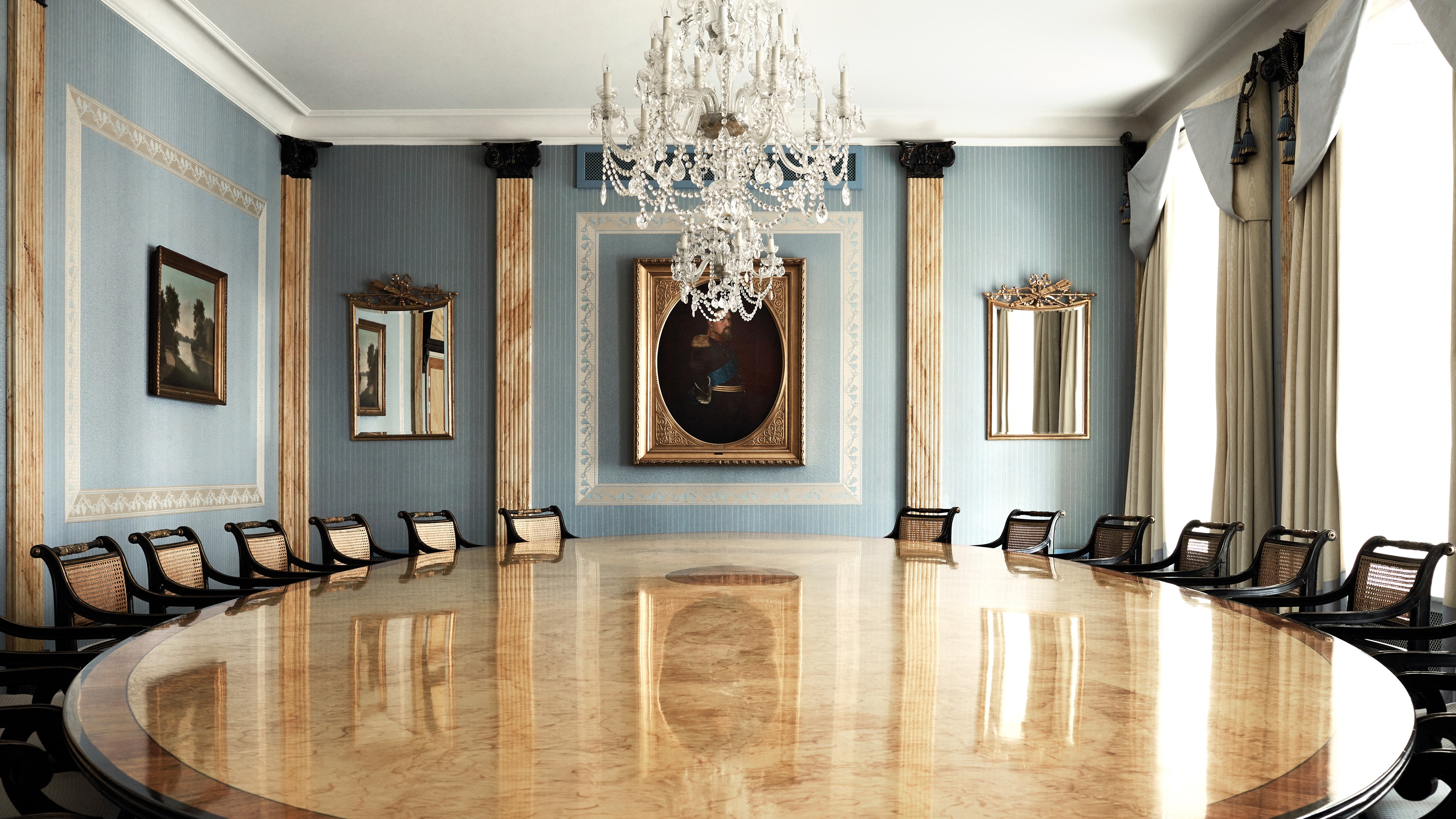 Facilities and services
Phoenix Copenhagen has a wide selection of exclusive facilities. Have a perfect start to the day with our delicious breakfast buffet or a workout in our modern fitness center. In the quiet and cosy courtyard you can, for example, enjoy a glass of wine and have a peaceful moment.
More about facilities and services
---
Stay at the best address in Copenhagen
Located on Bredgade, in the middle of the historic and vibrant Frederiksstaden quarter, you will find Phoenix Copenhagen. With its central location in the heart of Copenhagen, the hotel is surrounded by high-profile art galleries, well-known fashion stores, fine dining and cultural attractions. In other words, you will for example find iconic Nyhavn, the main residence of the Danish Royal Family, The Little Mermaid and the famous pedestrian street Strøget within a very short walking distance from the hotel.

Phoenix Copenhagen
Atmosphere and elegance in the centre of Copenhagen – close to attractions and shopping.

The Little Mermaid
The Little Mermaid welcomes guests in the port edge of Langelinie. It illustrates the Hans Christian Andersen's fairy tale of the same name and is a gift to Copenhagen donated by brewer Carl Jacobsen and made by sculptor Edvard Eriksen.

Nyhavn
Nyhavn, Copenhagen's port pearl, which stretches from Kongens Nytorv Square and all the way along the canal. Many of the old houses are preserved till this day, and the oldest house dates back to 1681.

Kings New Square
The Kings New Square is at the end of the street up towards Nyhavn and is surrounded by beautiful old mansion. In the middle stands the equestrian statue of King Christian the 5th and every spring it is tradition for the new student's to celebrate the day by dancing around the statue.

Botanical Garden
The Botanical Garden is a beautiful oasis in Copenhagen. The garden is a living museum which holds one of the world's largest herbaria with pressed and preserved plants and fungi from around the world.

Amalienborg og Amaliehaven
Amalienborg is the monarch's winter residence. The beautiful complex consists of four palaces, and Christian Vll's Palace's magnificent rooms are open to the general public.

Shopping street (Strøget)
Strøget is the famous pedestrian shopping street in Copenhagen's city centre, which extends from Rådhuspladsen to Kongens Nytorv. The pedestrian street offers a wide array of shops, ranging from budget-friendly chains to some of the world's most expensive brands.
---
Phoenix Copenhagen offers accommodation and a variety of hotel packages for both the family and the couple who want a night in town or a night all to themselves. Common to all possibilities is a hotel experience in a high quality luxurious surroundings in one of Copenhagen's most exclusive hotels.
---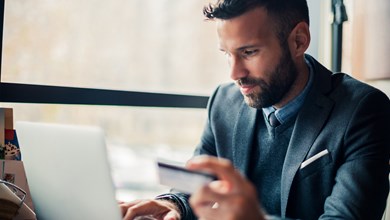 Book directly and get price guarantee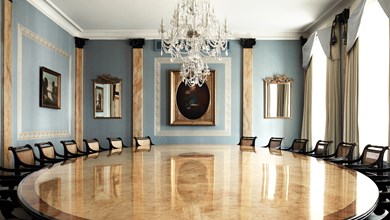 Meetings & conferences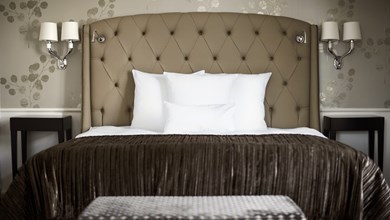 Get strong offers in your inbox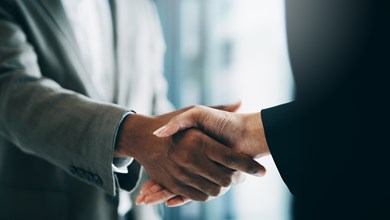 Corporate agreement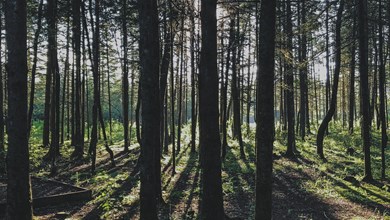 Sustainability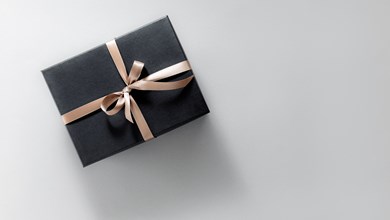 Gift card
---
Hotel with historical roots
Phoenix Copenhagen' history dates back to the late 16th century, and over the years the building has been used for many different things. Back in the old days, the building also served as a kind of hotel when royals and noble folk let their important guests stay here. During World War II, the building was taken over by the Germans, and after the war the Danish communists took over the building. The Arp-Hansen Hotel Group bought the building in 1990, and Phoenix Copenhagen as we know it today opened the following year. The exclusive Phoenix Copenhagen is decorated with extravagance and charm in historical surroundings. The hotel has 213 rooms, including 3 suites and 4 Junior suites. The hotel also has two excellent restaurants as well as meeting and conference facilities that can accommodate up to 110 meeting participants.
Phoenix Copenhagen – both for work and pleasure
Phoenix Copenhagen is an ideal choice if you are looking for an exclusive hotel experience. Whether you are in Copenhagen for work or private purposes, our staff at Phoenix Copenhagen will ensure you enjoy a high quality hotel experience.