Meetings and conferences at Phoenix Copenhagen
Request for meeting and conference rooms
We have received your inquiry! You will be contacted as soon as possible.

Unfortunately, an error has occurred. Please try again later.
Innovative meetings in elegant conference rooms
Planning your next meeting in Copenhagen and looking for a unique and modern meeting place in the city center? If so, welcome to Phoenix Copenhagen!
You and your guests can choose between five different conference and meeting rooms, for example our two luxurious rooms Gyldensteen and Frederik VII. One surrounds you with chandeliers, wavy curtains and satin shiny chairs, and the other offers marbled columns and a long, oval meeting table. You can also choose one of our three other meeting rooms, which are decorated in the same modern, soft style that envelop the rest of the hotel.
With our 5 conference rooms, we are able to offer meetings for up to 110 guests in various setups. All rooms have up-to-date AV equipment.
We can design your meeting just the way you want it and also offer meeting packages. If you are planning to include lunch in your meeting day, you can enjoy it in our restaurant Von Plessen. With a dedication to detail, our kitchen will create courses based on inspiration from the season's specialties.
With our central location in Bredgade, Copenhagen, Phoenix Copenhagen is the ideal choice for your next meeting, conference, party or business event. Our high level of service and beautiful conference rooms will guarantee the perfect experience.
We look forward to welcoming you to Phoenix Copenhagen.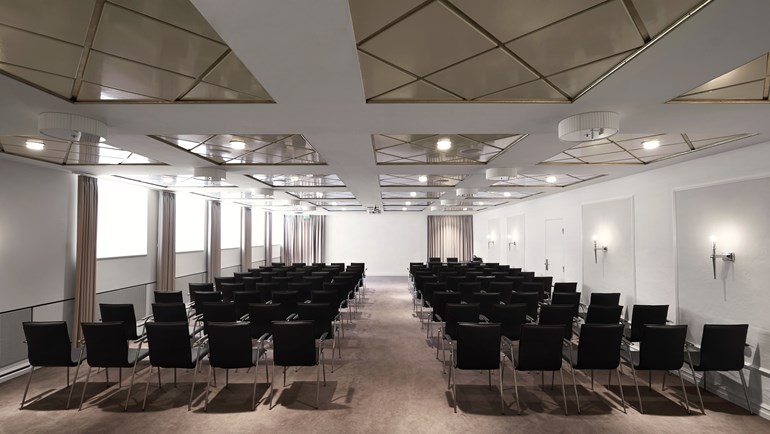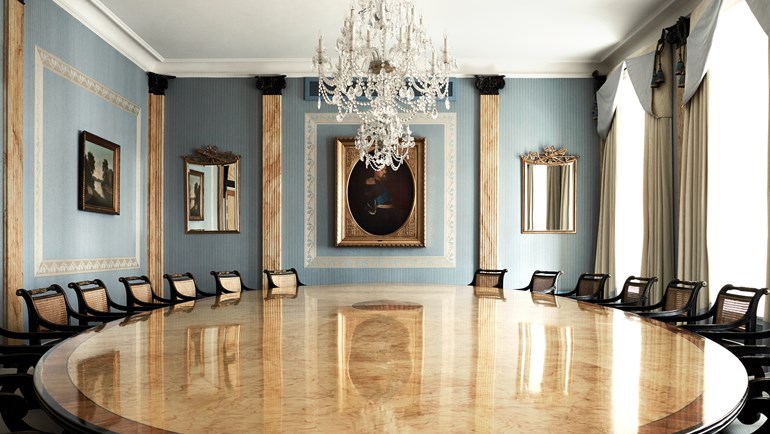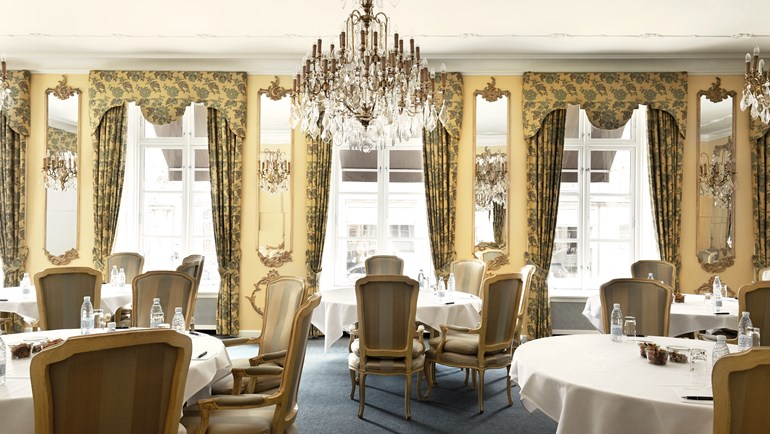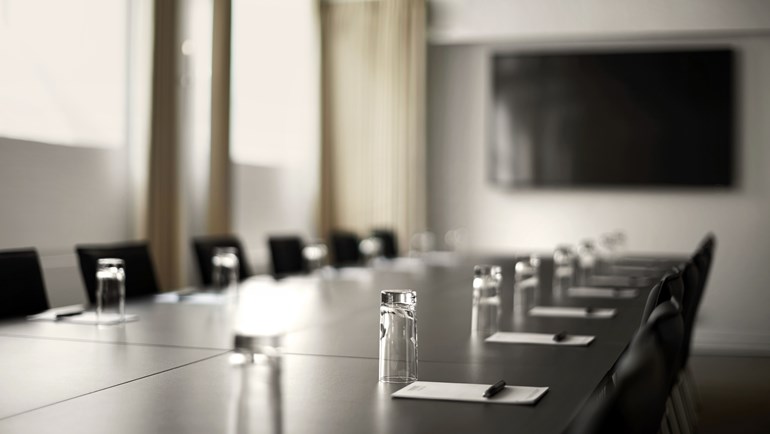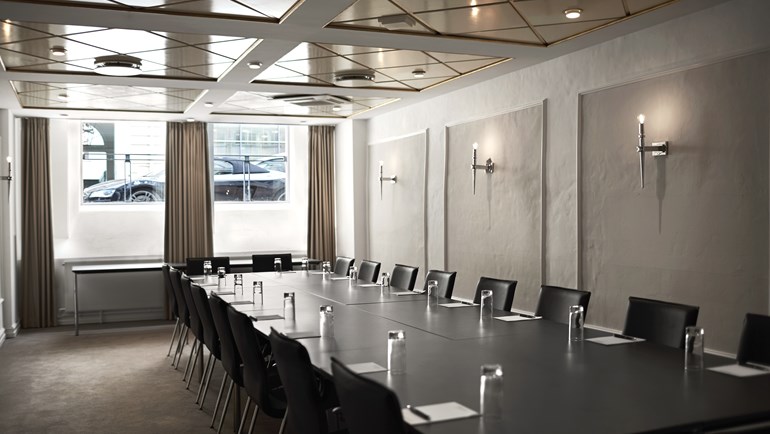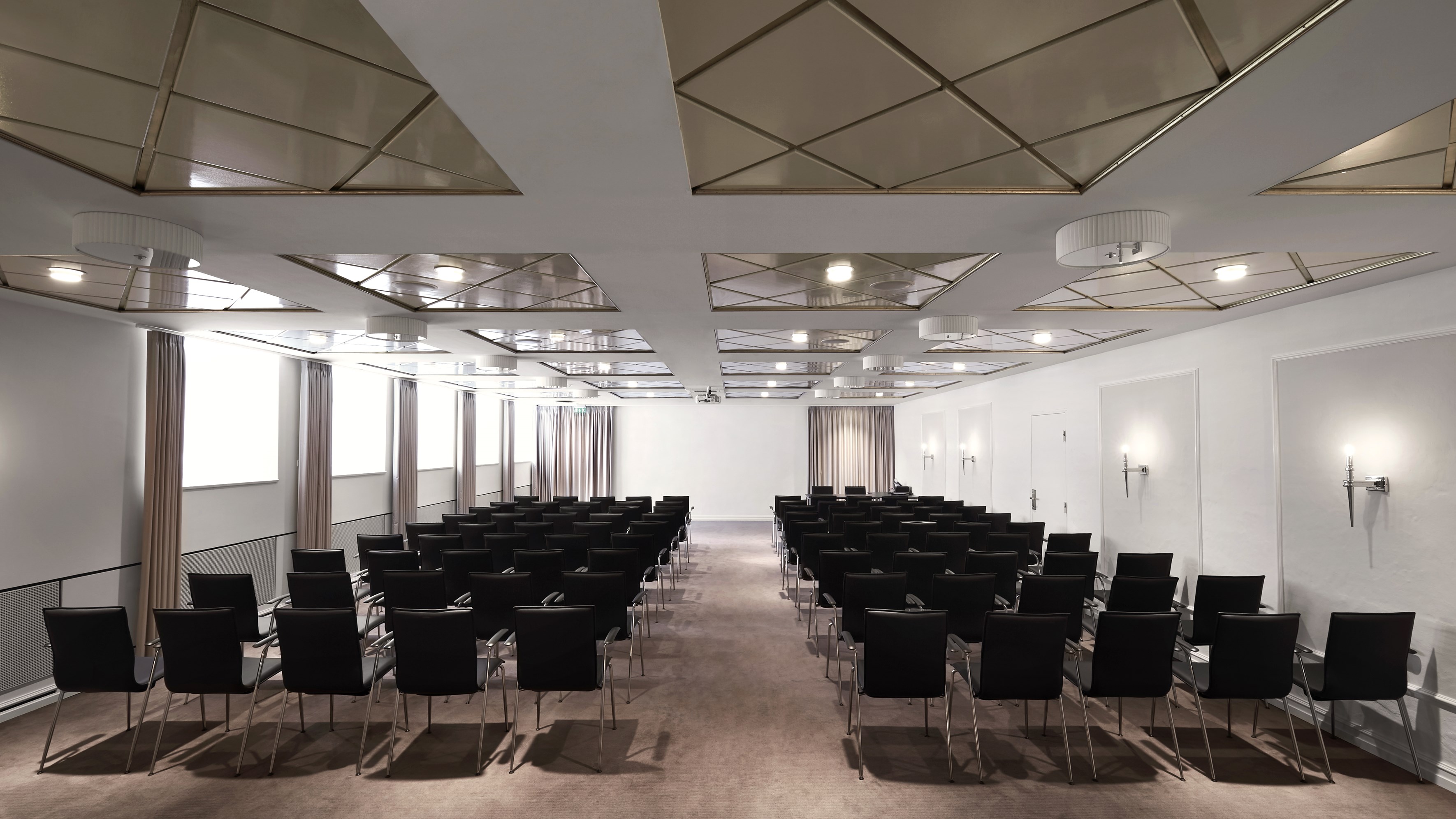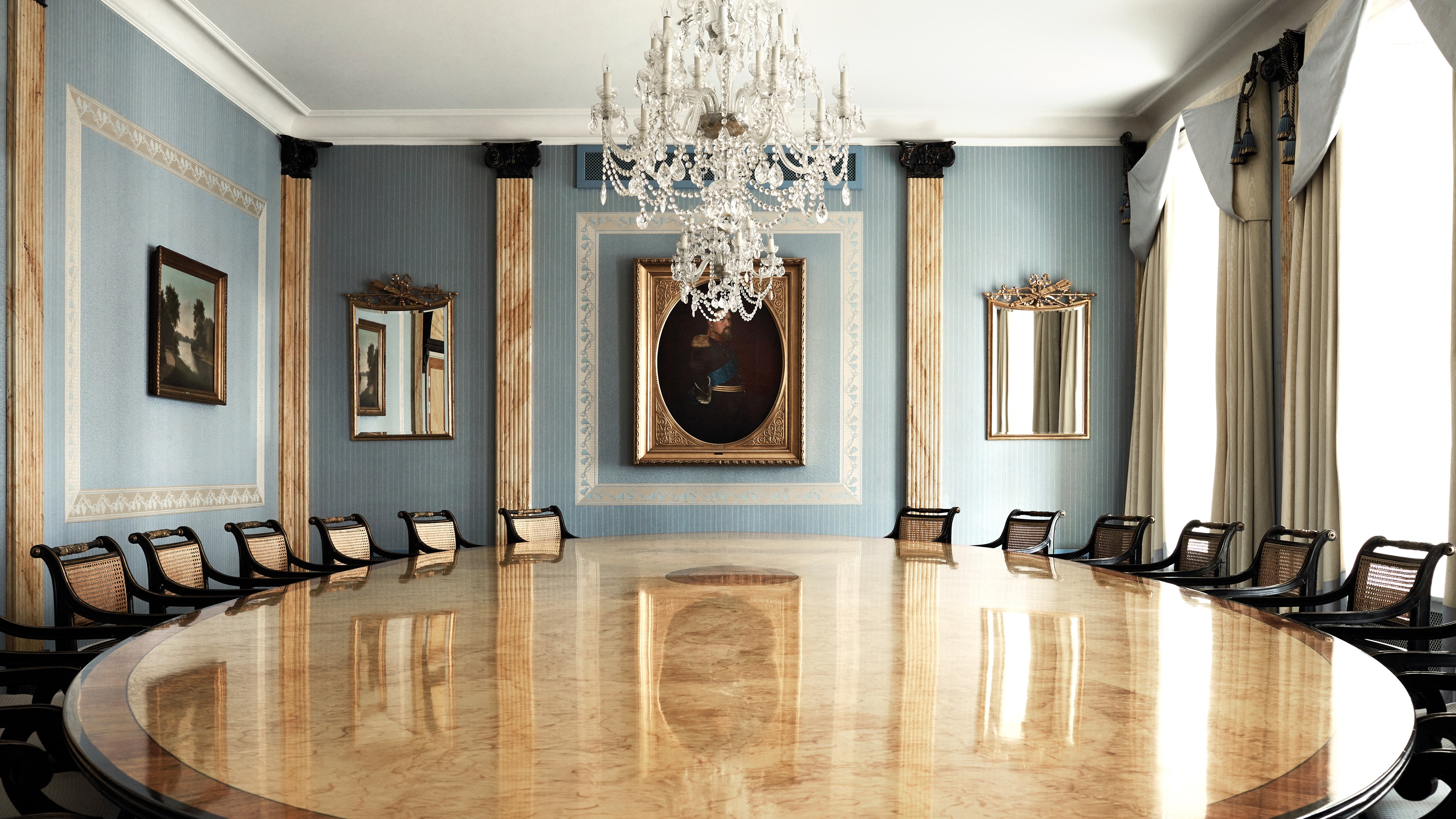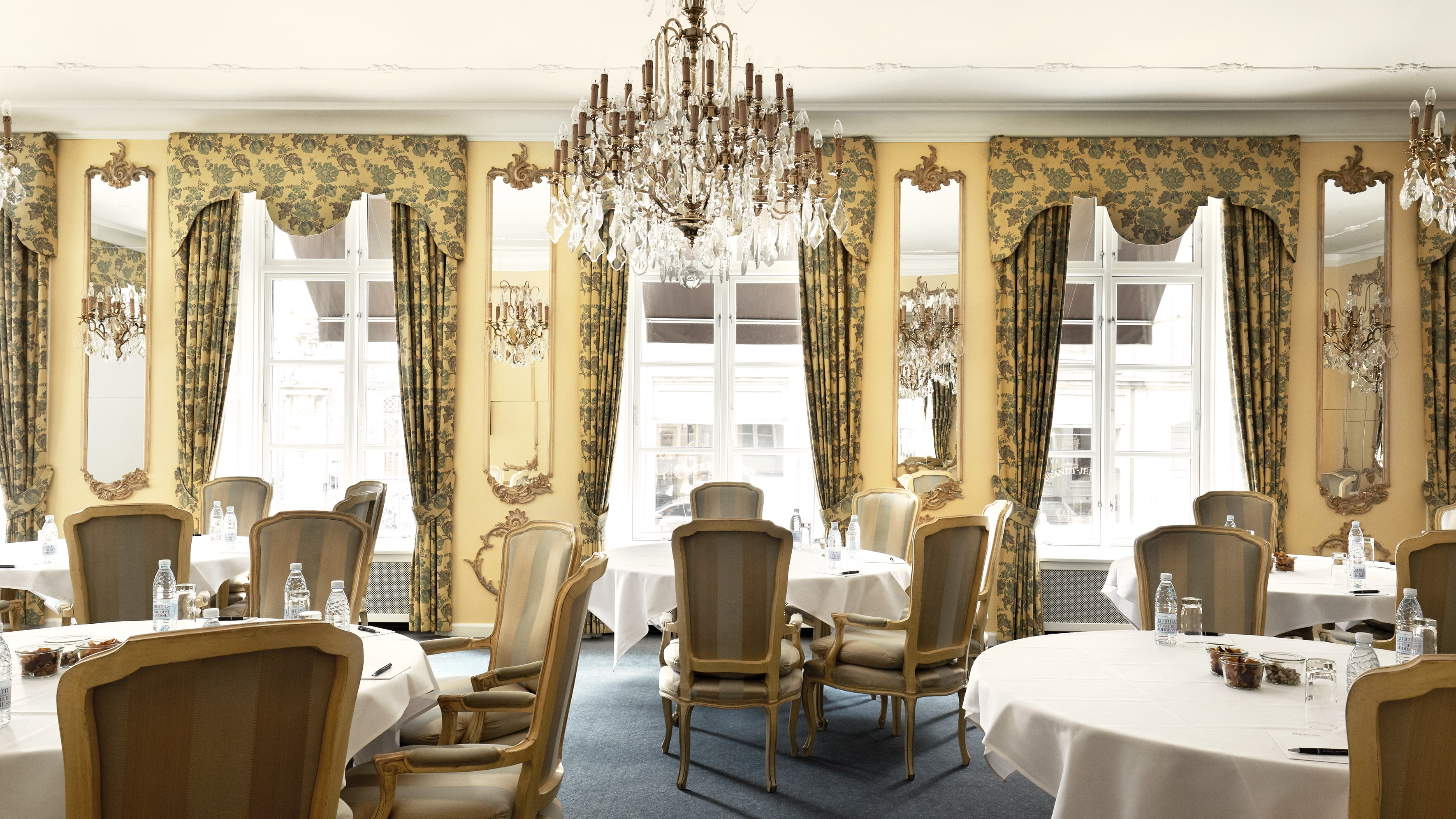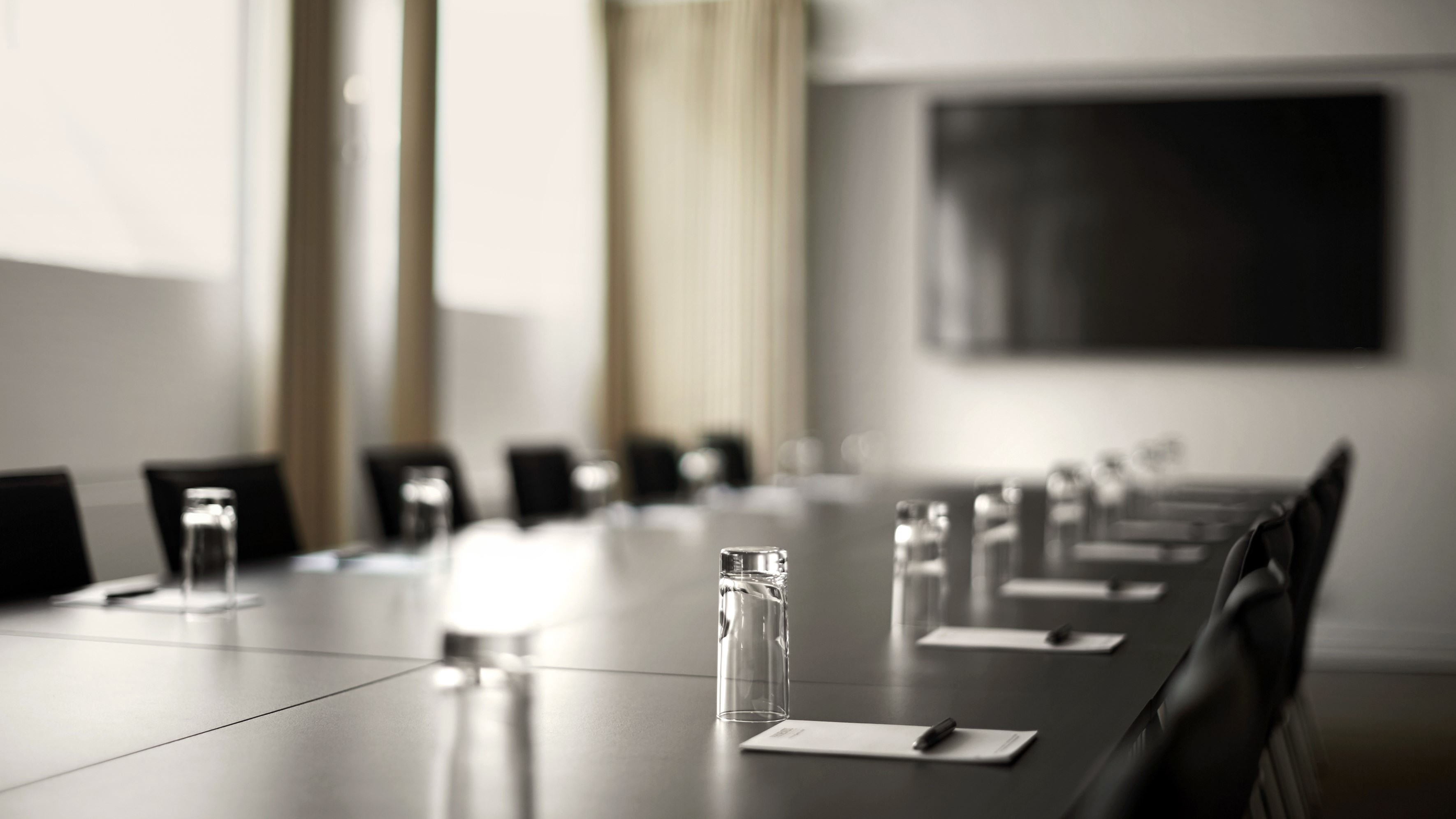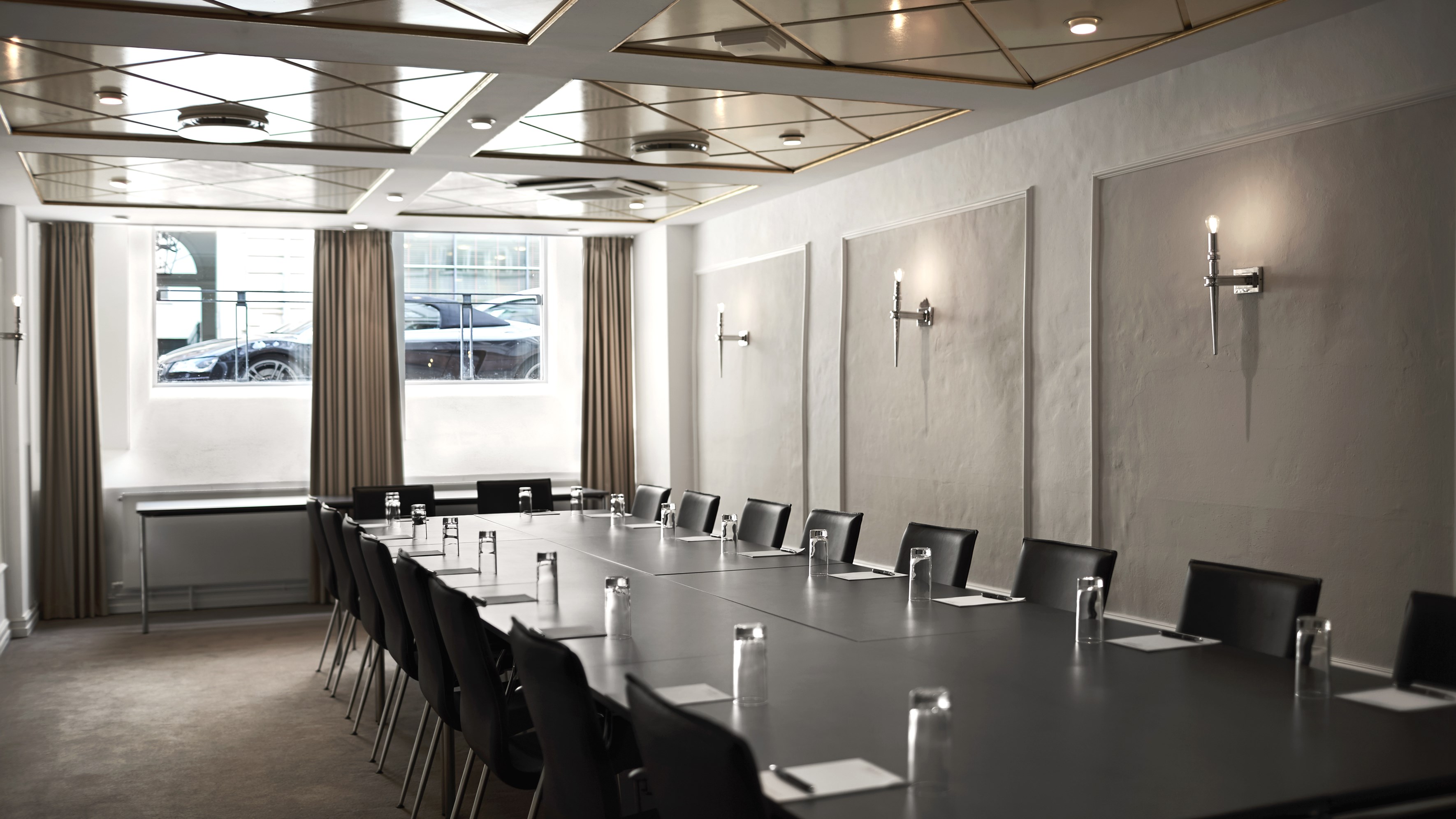 Need help?
Would you like to hear more about our meeting packages, shall we give you some inspiration for your next meeting, or perhaps tailor a meeting set that fits your needs? Our conference team is ready to help.
Contact us today
+45 3395 9500
Bredgade 37
1260 Copenhagen, Denmark
Send email