Dogs are very welcome at Phoenix Copenhagen. However we have some "dog rules" at the hotel.
Your dog is welcome everywhere at the hotel (except in our restaurants). It has to be with you all the time and cannot be left alone in the room.
Please let us know by e-mail or during the booking process, if you bring your dog, and we will make sure there is a small treat in the room.
Dogs are allowed on the 1st floor. A fee of per stay is charged for extra cleaning.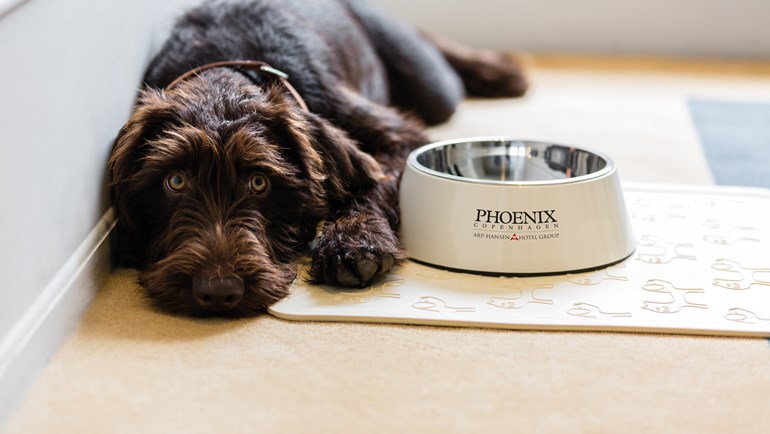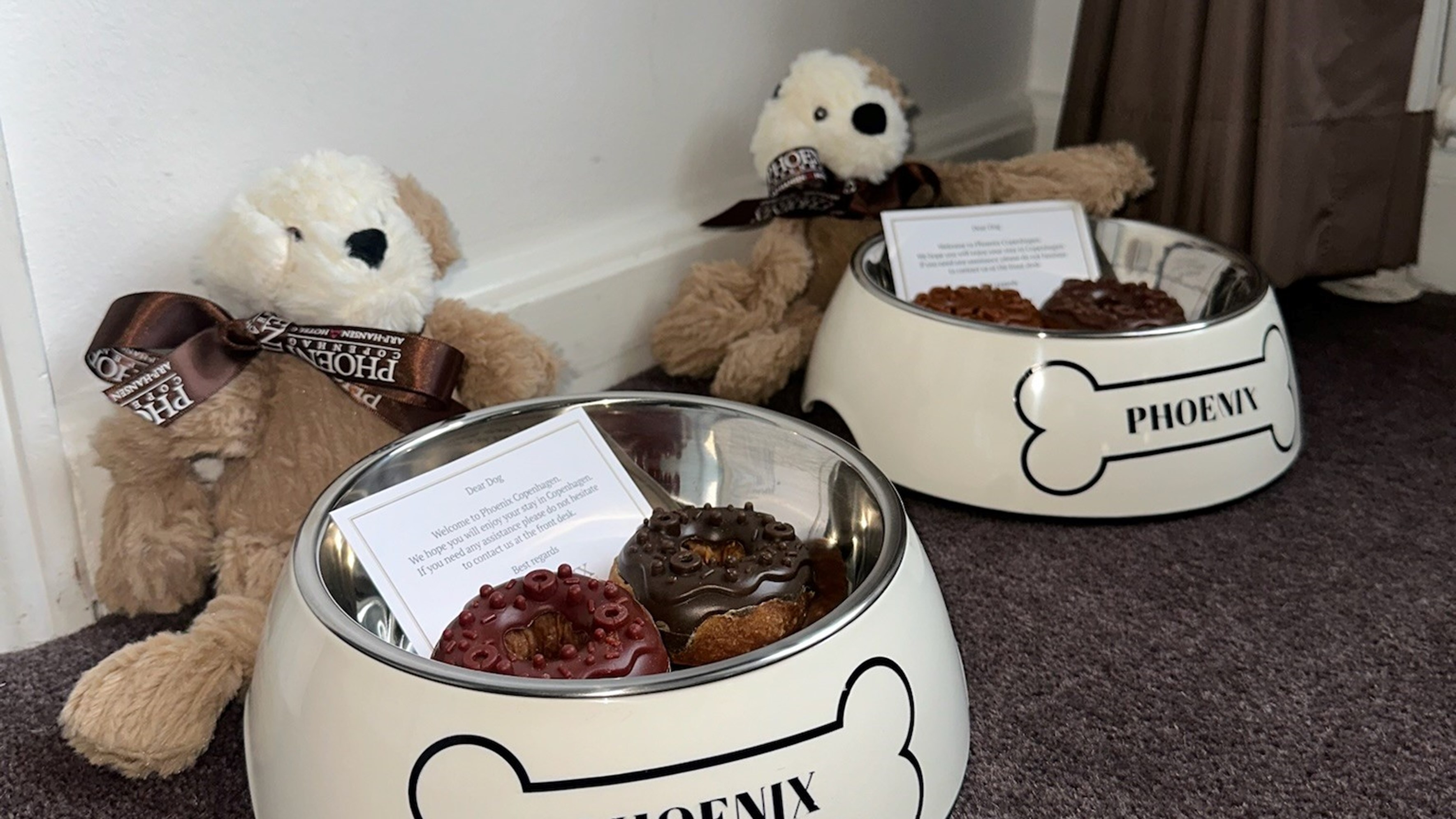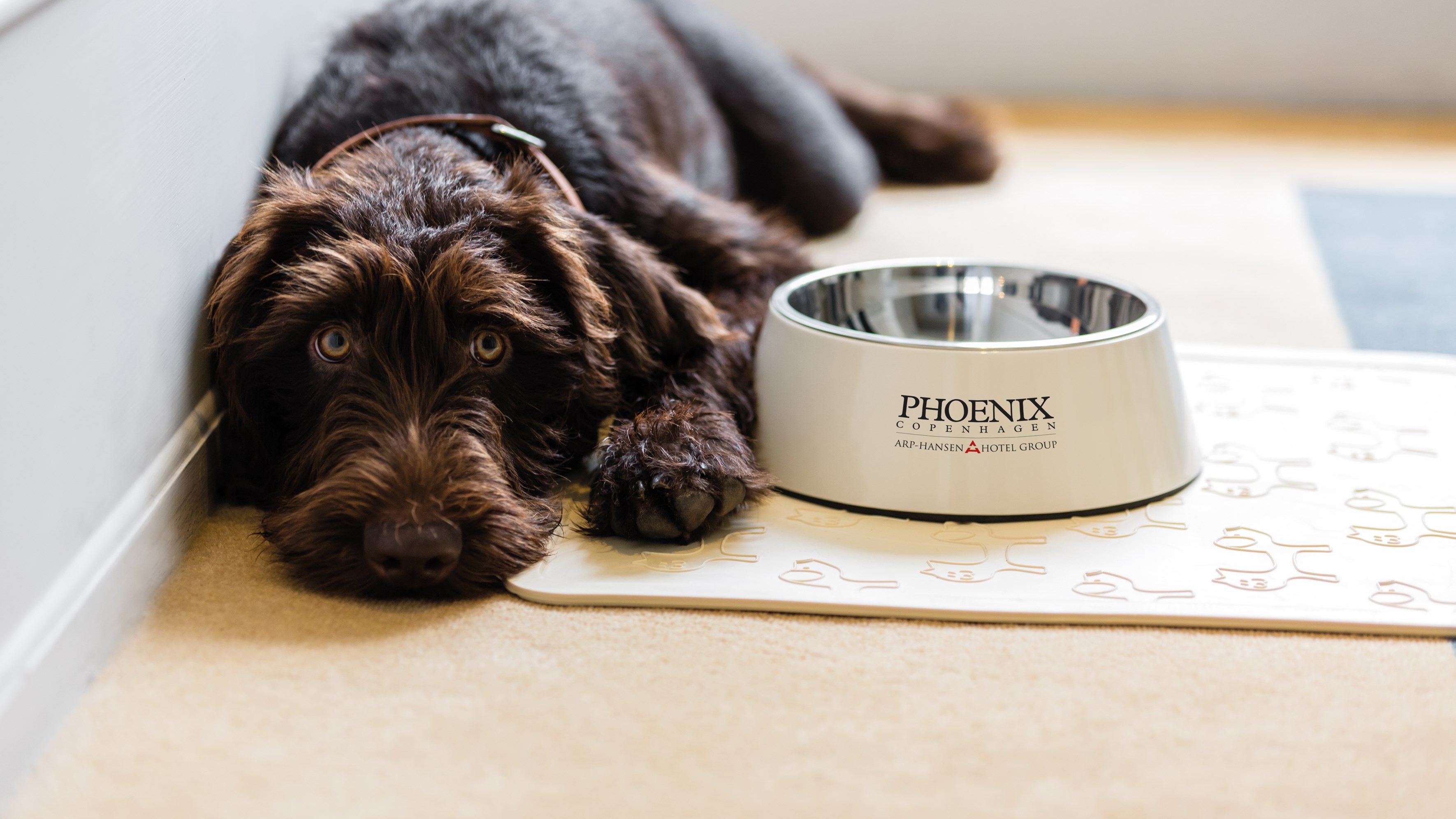 We look forward to welcoming you and your dog