Phoenix Copenhagen has a wide selection of exclusive banqueting rooms accommodating up to 150 people. We provide an exquisite dinner inspired by French cuisine while you enjoy your party. It is possible both to hold an event in our restaurant Von Plessen and more private in one of our banqueting rooms.
In connection with holding parties, where a whole evening arrangement of min. 20 envelopes is booked, we offer a free night in one of our beautiful rooms.
---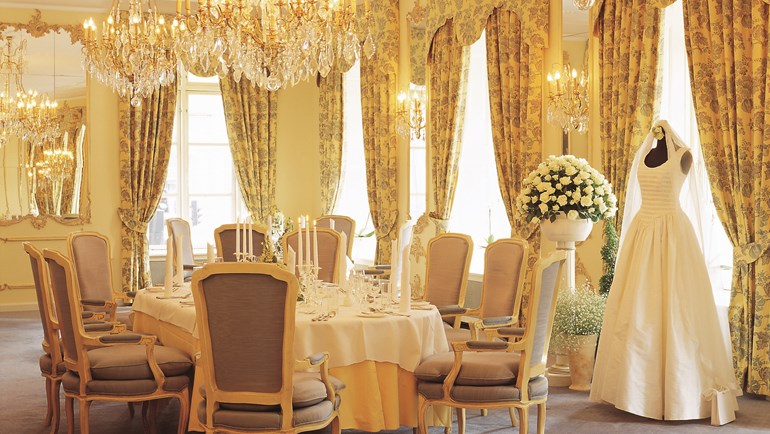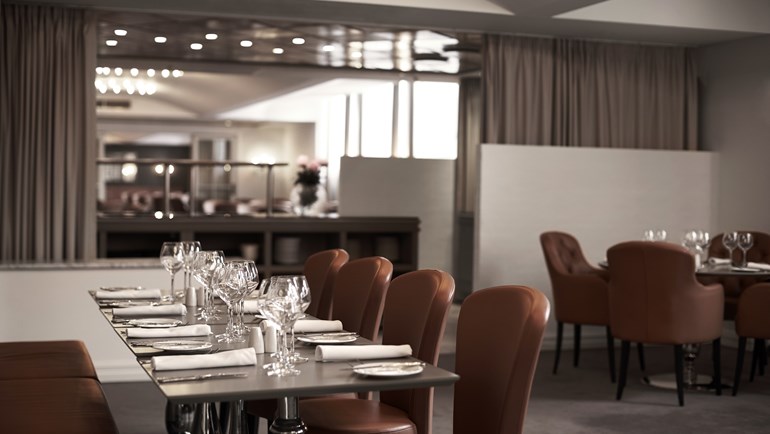 Brochure and contact information
We have gathered all practical information, menus and prices all in one brochure that helps you in planning. The brochure can be downloaded via the link on this page, or you are welcome to contact us by mail, if you prefer to get it by mail instead. We look forward to welcoming you in our beautiful surroundings.
If you have any questions, special requests, or if the premises are required to be shown, you are welcome to contact our skilled booking department at bookphoenix@arp-hansen.dk or our restaurant manager Jesper Gjørlund at jgj@arp-hansen.dk, tel. +45 33959500